The Serengeti National Park is arguably the most famous National Park in Africa. The Serengeti is far larger than the Masai Mara to the north and it is home to the great migratory herds which have elevated this amazing national park to iconic safari status.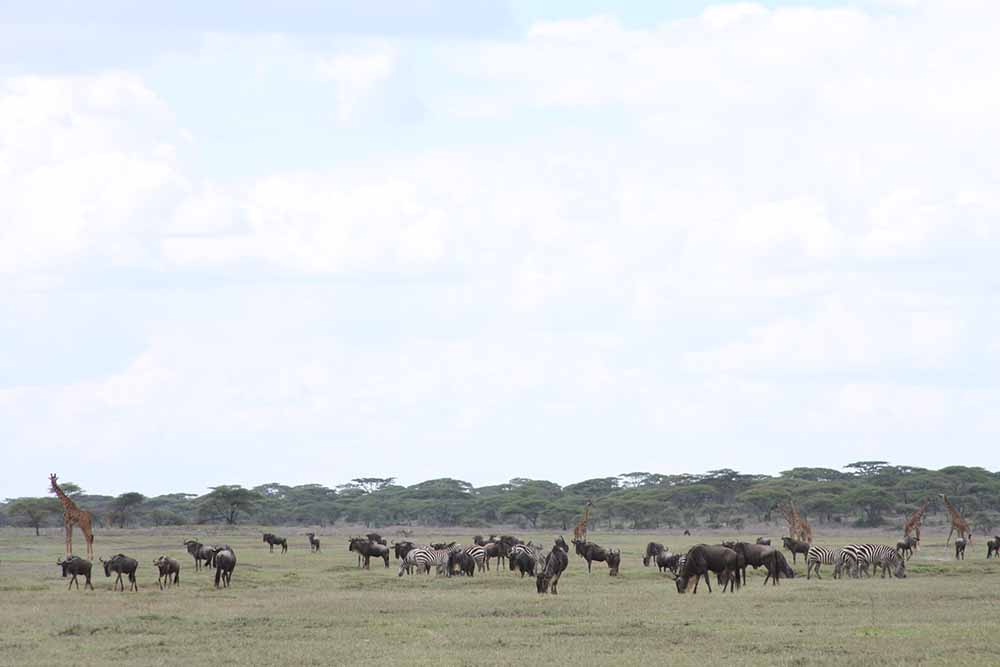 The Serengeti also offers a very unique safari experience especially in the South where from December to March one can marvel at the massive herds all spread out on the endless short grass plains of the Southern Serengeti. This is the time that the wildebeest have their young and the short grass plains are full of activity and cheetah and Lion especially are attracted to the region in search of an easy meal. A safari in the Serengeti is also a phenomenal experience from July to September when the massive herds congregate on the Mara River, with spectacular river crossings on display for those lucky enough to be in the vicinity at that time.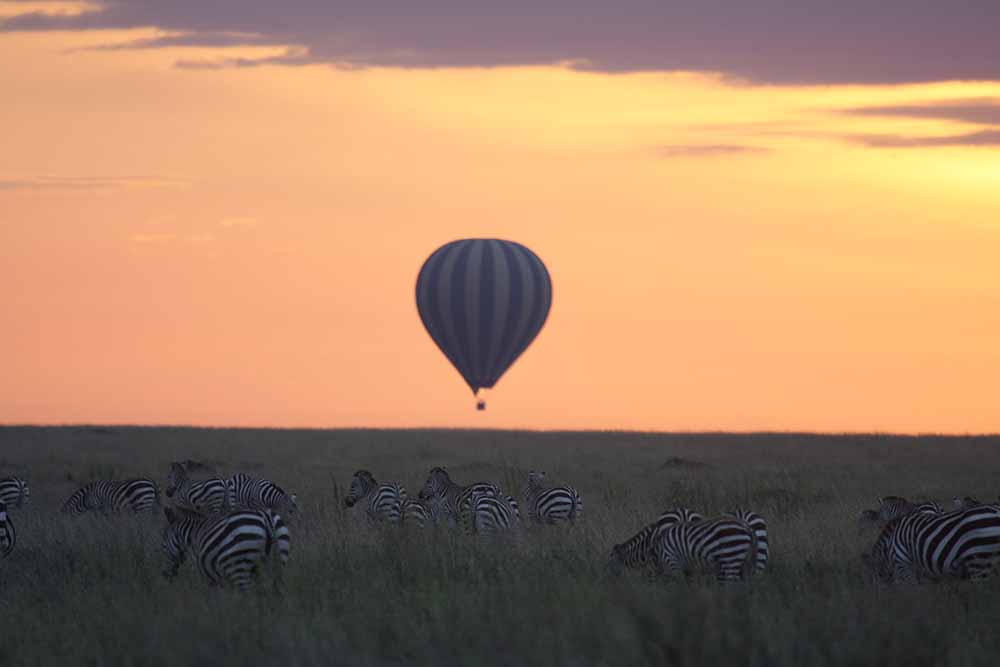 The Serengeti although famed for the great migration, is not just about the migration though, as general wildlife viewing is excellent all year round especially in the Northern and central parts of the Serengeti. It is also quieter and more exclusive to visit the Northern Serengeti from December to June, wildlife viewing is still excellent and there are a lot less vehicles around.
The Selous Game Reserve is completely different from the Serengeti. The Selous Game Reserve is far quieter and more exclusive in terms of number of visitors to the reserve and the terrain is also vastly different. The Selous has more trees, lakes and bushveld as opposed to the open plains of the Serengeti. It is also renowned for large herds of Elephant and one of the best places in Africa to see Wild Dog. The lakes and rivers in the Selous also allow for more diverse safari activities such as boating and the Selous is also one of the best places in Africa for a walking safari.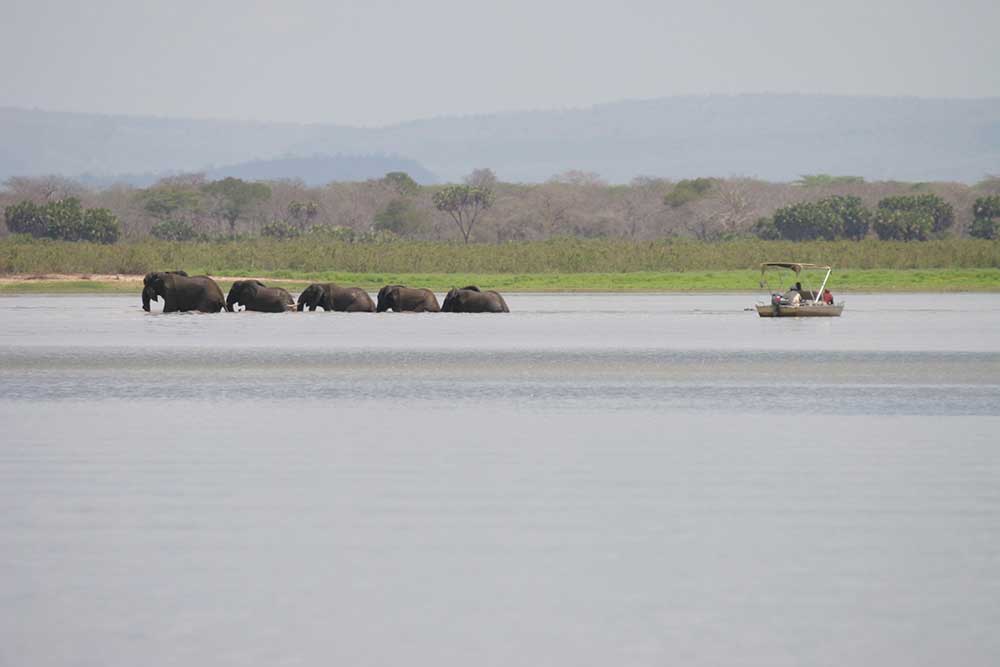 So the answer to which is better for your Tanzania Safari: The Serengeti or the Selous Game Reserve really comes down to individual preferences. If you prefer to see the great herds and want to observe animals on the wide open plains or have the chance to witness a river crossing then a Serengeti safari is recommended. If you want a bigger range of activities and want a more exclusive safari experience then the Selous is the best choice for you.
By
Stuart Parker
For help in booking an excellent safari to the Serengeti or Selous, don't hesitate to enquire now!