Wilderness Safaris supports and drives educational programs for African children as part of their Africa conservation programs. Children in the Wilderness is a respectable program born after several constructive discussions with the actor Paul Newman when he travelled to Botswana in 2001.
The Trust offers adapted educational programs which are specially designed to inspire the next generation of decision makers. For that, the Trust closes Wilderness Safari camps for a week to allow groups of 16 to 40 children to experience the wilderness areas and their precious wildlife. The program tries to create awareness amongst young locals about the importance and benefits of conservation. However, these programs also cover HIV/AIDS, nutrition and life skills. Every year, about 500 local children aged 10-14 enjoy a priceless educational program in one of the Wilderness Safari camps in Africa. After the wilderness experience, a very important follow-up program is applied. Depending on the country and the children's needs, the follow-up programs can be held in Schools with Environmental Clubs or by the mentors in the villages, where children learn alongside with their mentor. The program also offers scholarships to help students to follow second or even tertiary education.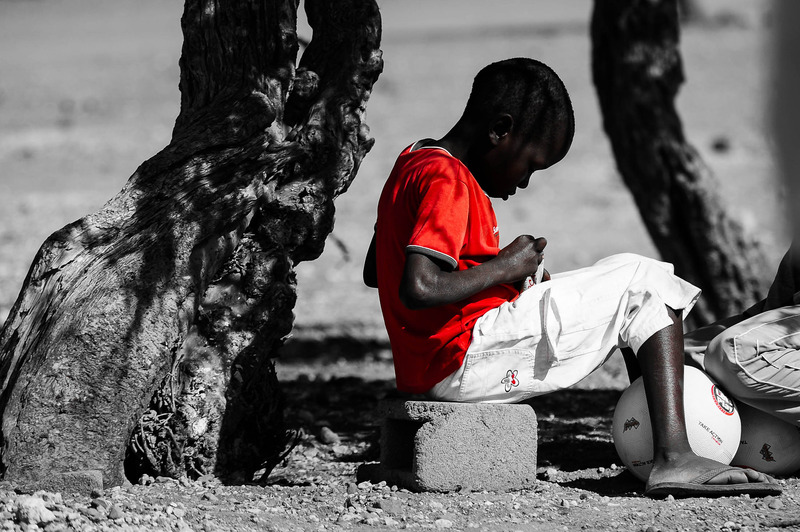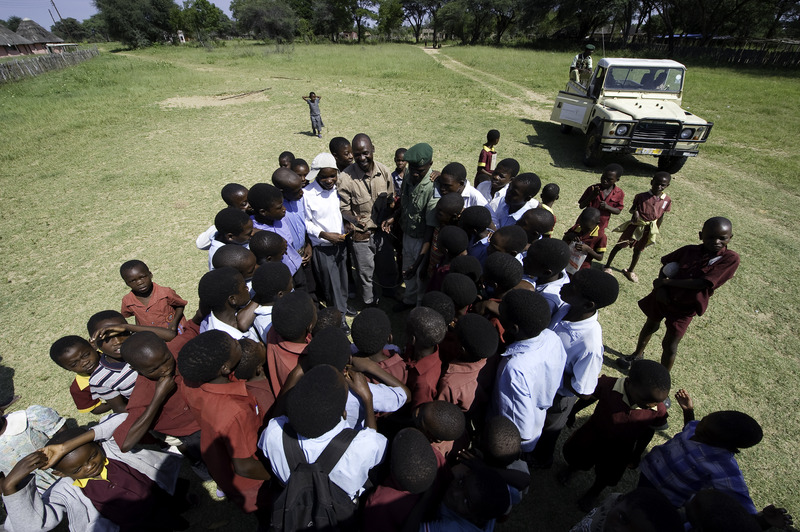 Nowadays, Children in the Wilderness is a non-profit organisation directly supported by Wilderness Safaris and hundreds of sponsors such as concerned safari clients, individuals, travel partners, charitable trusts and foundations who support the CITW with kind donations. On the other hand, this program is viable thanks to the very generous support of volunteers who do their best to raise funds like cyclists, volunteers and Trust ambassadors.
If you want to learn more about Children in the Wilderness Trust or make a spontaneous donation on-line, please check their official website: Children in the Wilderness.
By Cristina Alias