A honeymoon in Africa can offer the perfect blend of wild safari with exotic Indian Ocean beach relaxation. Below is a look at 5 of our favourite honeymoon safari and beach combinations.
Okavango Delta safari and Mozambique beach honeymoon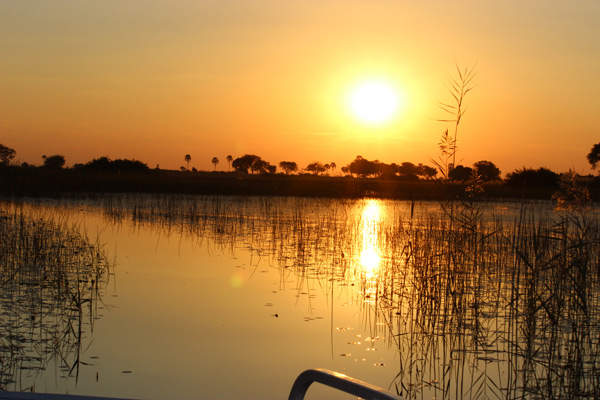 The Okavango Delta provides the setting for an exclusive and wild honeymoon safari. The wildlife in the Okavango is exceptional and the amazing scenic beauty of the Okavango is the perfect place for a romantic safari. Benguerra island or Bazaruto island off the coast of Mozambique offers the same exclusivity that is the hallmark of an Okavango Delta safari and so an Okavango Delta combined with one of these Mozambique islands should result in the ultimate Africa honeymoon.
Selous Safari and Zanzibar.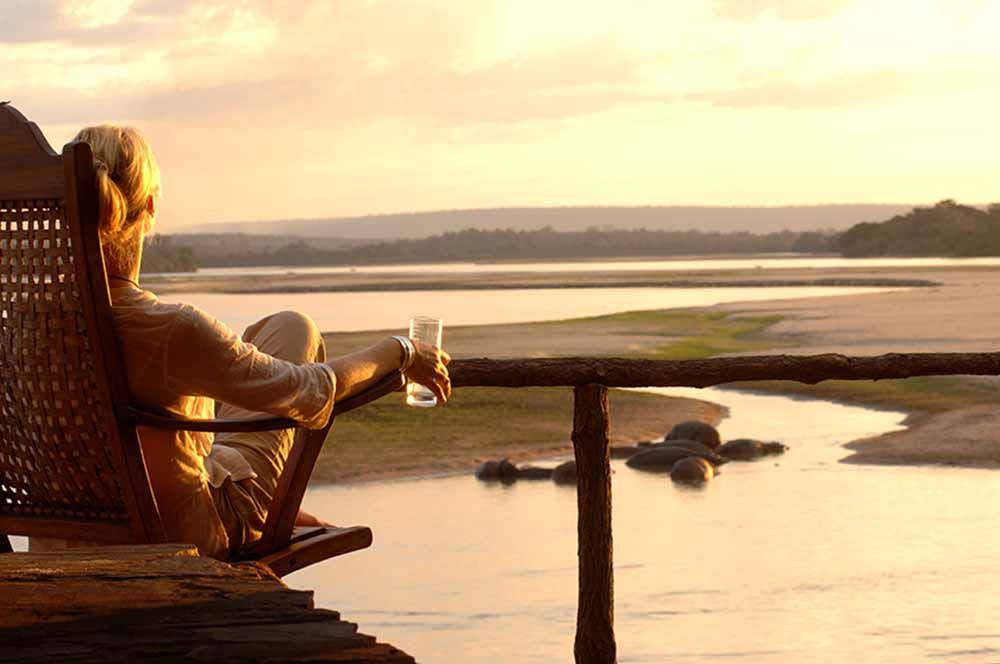 The Selous is one of Africa's largest game reserves and a terrific wildlife area. The Selous also offers exclusivity and is well known for its excellent walking safaris. The Selous is also located within close proximity of Zanzibar. Zanzibar has amazing white soft sandy beaches and is a great place to relax after a safari. So due to their close proximity a Selous Safari followed by a beach stay on Zanzibar is a lovely honeymoon safari and beach combination.
Kruger Park Safari and The Seychelles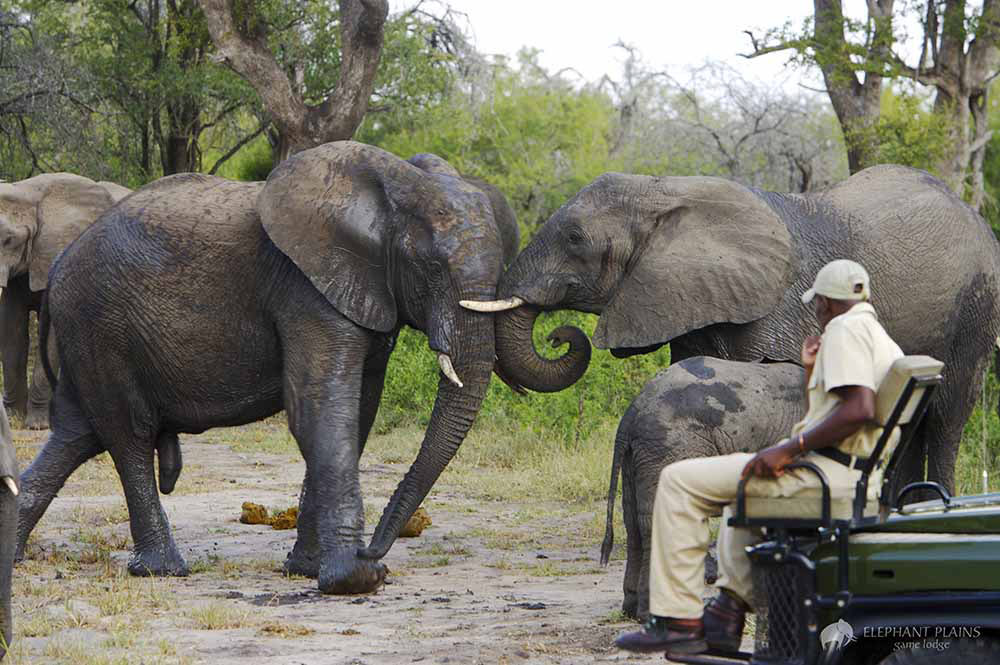 A safari in Kruger National Park is also highly recommended for a honeymoon safari. Kruger has some of the most luxurious safari camps in Africa and there is also a great array of safari camps. The big 5 (Lion, Leopard, Rhino, Buffalo and Elephant) are also regularly sighted in Kruger in particularly in the Sabi Sand and Timbavati Reserves. The Seychelles also offers luxury accommodation along with white sandy beaches and azure waters. For those who are more interested in ultra luxury for their honeymoon then a combination of Kruger Safari and Seychelles is a highly recommend honeymoon combination.
Masai Mara and Zanzibar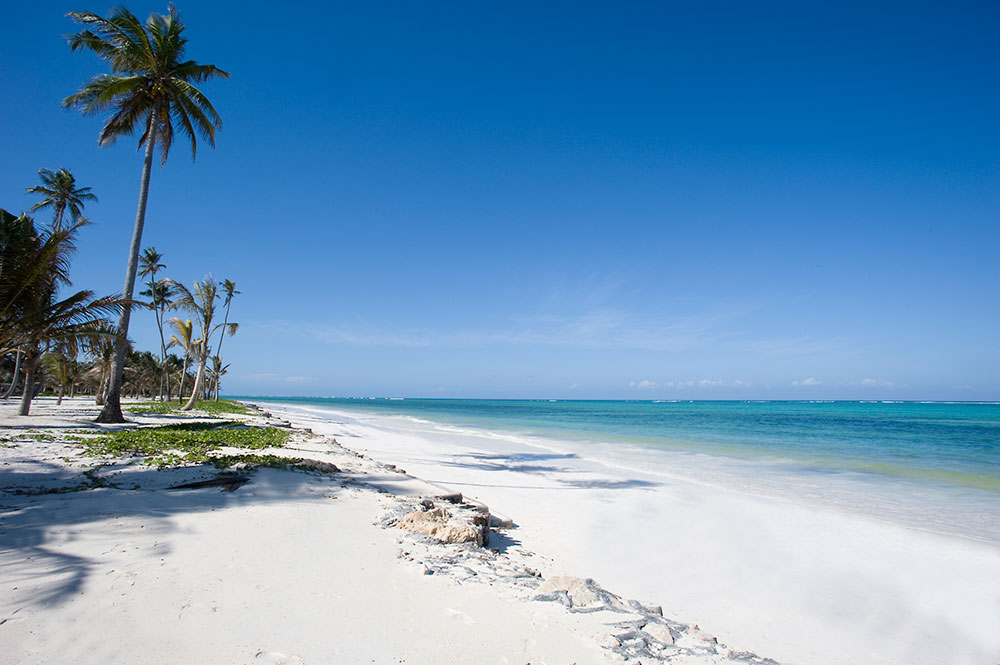 The Masai Mara is one of Africa's most renowned and famous wildlife regions, especially from July to October when the area if flooded by the arrival of the massive great migration herds. The Masai Mara though, is also an excellent safari destination throughout the year as the wildlife is simply amazing year round. Along with the excellent wildlife is the rich culture of the Maasai and this makes the Masai Mara one of the most sought after safari experiences in Africa. The Masai Mara also combines really well with a beach stay on Zanzibar as there are direct flights from Nairobi to Zanzibar, approximately 1.5 hours and so these 2 regions also make a fantastic safari and beach combination.
Kruger Park Safari and Mozambique Island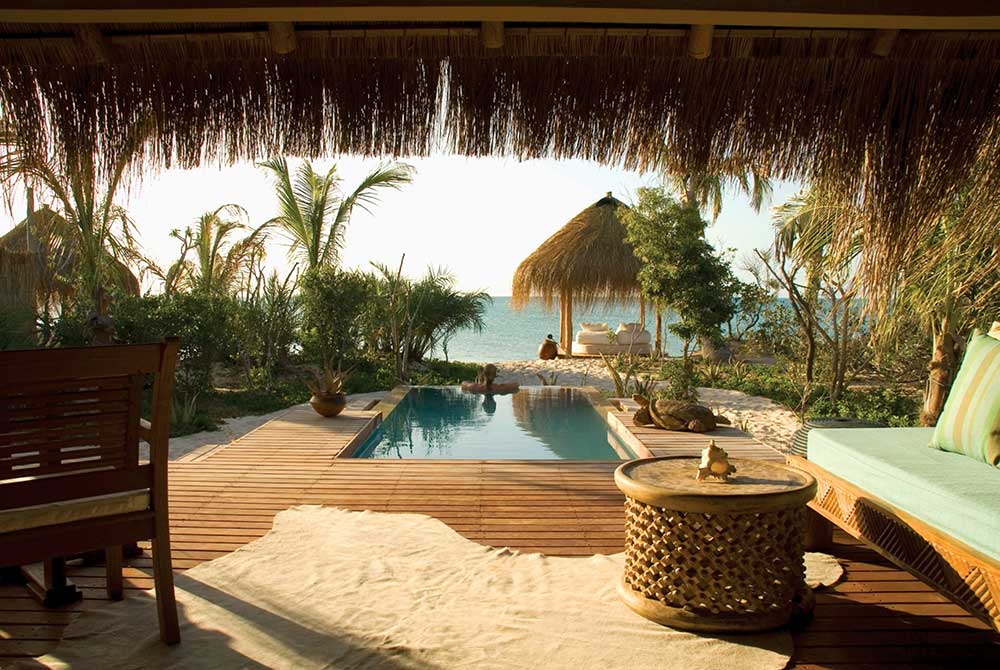 Kruger Park is also located in close proximity to the islands off the coast of Mozambique. There are direct flights from Kruger's main airport to the Mozambique coast followed by a helicopter or boat ride to Bazaruto and Benguerra Island. So based on their close proximity a Kruger safari and Mozambique island is also a great honeymoon safari and beach combination.
By Cristina Alias
For assistance in selecting the perfect honeymoon safari and beach destination for you…