SAFARI IN LAKE KARIBA & MATUSADONA
Lake Kariba is one of the largest man made dams in the world, covering an area of approximately 6,000 sq km. Lake Kariba is a place of outstanding beauty, nestled between mountains and tweak forest is a great inland sea that is dotted with islands.
These numerous islands and waterways cause the wildlife, especially elephant, to swim quite frequently which allows for fantastic game viewing from a boat. Lake Kariba is also renowned for good fishing, especially the thrill and fight involved in landing a tiger fish. However, the lasting memories one always has of Lake Kariba, are the breathtaking sunsets.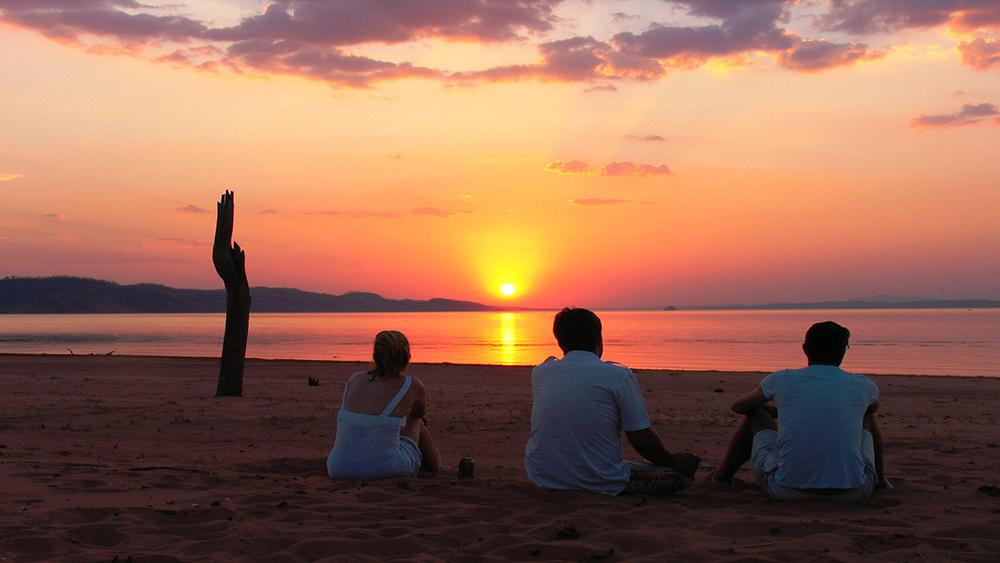 A perfect sunset at Lake Kariba.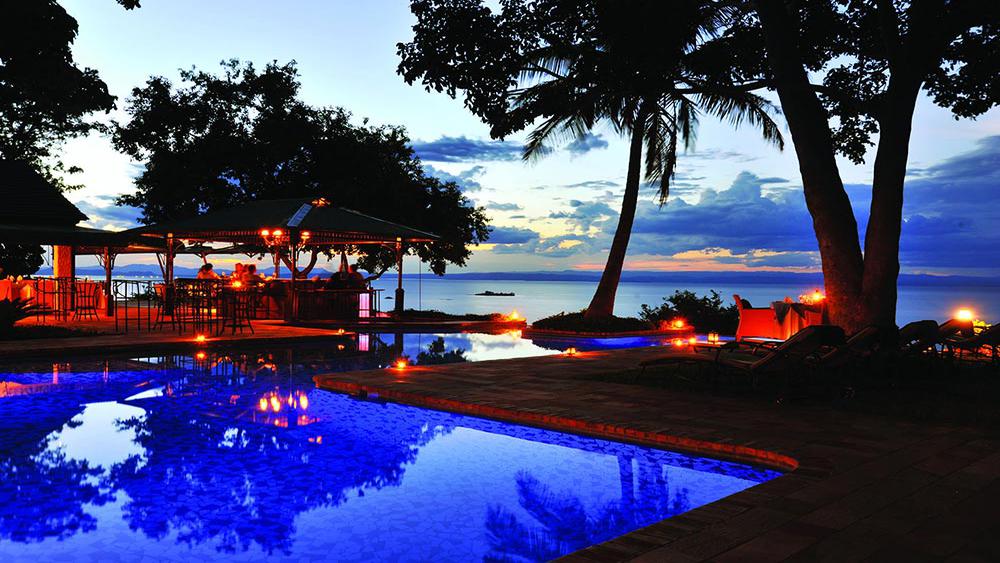 The fabulous Bumi Hills Lodge at Lake Kariba.
Matusadona National Park lies along the southern shores of Lake Kariba. It is a brilliant game viewing park, and with game drives, walking safaris, boat and canoe trips, it makes for an excellent safari location.