Matemwe Retreat is located on an amazing stretch of private land, just north of Matemwe's main lodge and right opposite the Mnemba Atoll on Zanzibar's North East coast.
Matemwe Retreat consists of four self-contained, private villas, each with uninterrupted views of the turquoise Indian Ocean. The villas have been designed to cater for those looking for pure escapism and total privacy, as they feature in- house dining and private butler service.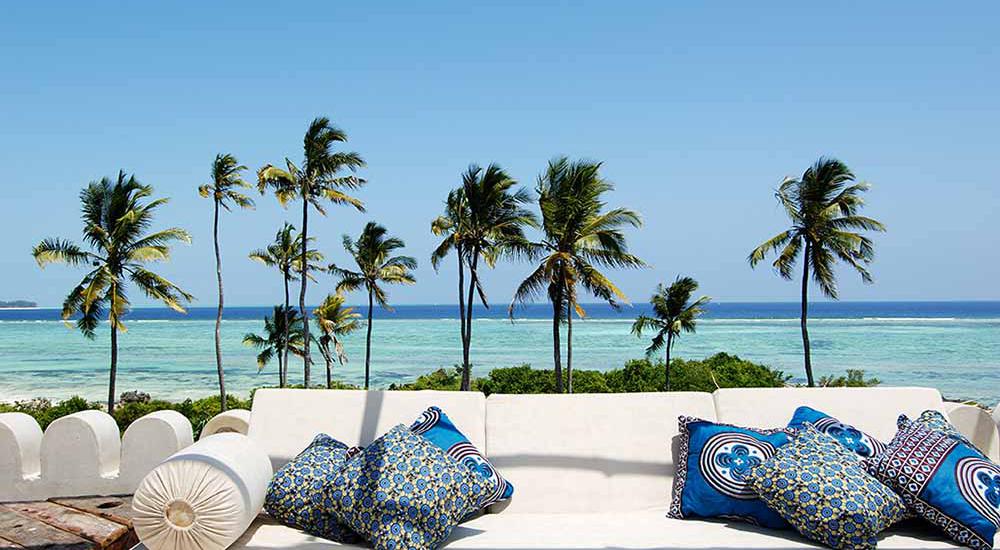 What Africa Uncovered says…
Matemwe Retreat offers the ultimate, romantic beach retreat on Zanzibar. For those wanting privacy and luxury and a romantic beach stay, then look no further than Matemwe Retreat as it really does deliver.
Matemwe Retreat Accommodation
Each ground floor of each villa (150 m2 including verandahs) features a private cocktail bar, an air-conditioned bedroom, a bathroom with double basins, shower, and large romantic bathtub overlooking the Indian Ocean. The best part of each villa is the plunge pool on the private roof terrace (60 m2), complete with sun and shade decks. Each villa also has its own small beach right in front of it.
The Retreat is built by local craftsmen, and where possible from local materials. Walls are of local stone and roofs are made of makuti (woven palm leaves). Most of the furniture is made from locally produced coconut wood. Soft furnishings are produced by Zanzibari women and the matting by the blind association in Stone Town. The sun, through a solar system, supplies hot water to the lodge. Materials from outside Zanzibar have only been used if they cannot be sourced locally or if the quality is not good enough.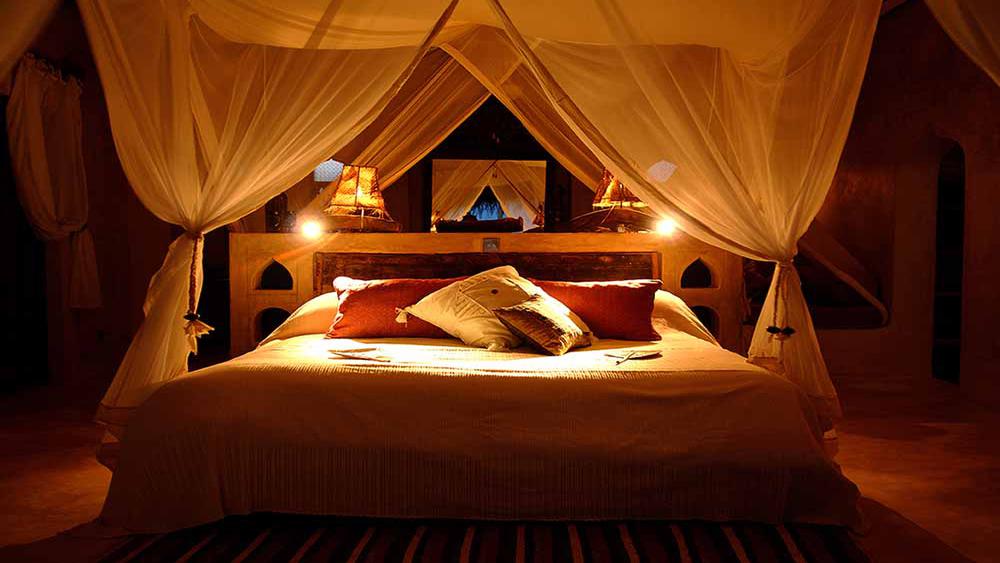 "Matemwe Retreat was the perfect place to relax for a week after an incredible safari. Our villa was just perfect and the service was exceptional."
Here the tides govern the rhythm of the day. At high tide the fisherman stream across the lagoon in their billowing dhows, delivering a dream opportunity for any photographer – and the lodge is a daily stop for the fishermen who sell fresh crab, lobster and fish to Matemwe for lunches and dinners. At low tide the sea goes right out revealing a fascinating reef which you can explore for hours.
Situated slightly north of Matemwe Lodge in an elevated position, Matemwe Retreat enjoys unspoilt views through palm trees of the Indian Ocean and Mnemba Island. Wooden walkways allow guests of the Retreat to access the main lodge should they wish to use any of the facilities or dine in the restaurant.
Activities at Matemwe Retreat include:
Reef walk
Village visit
Diving: at extra charge
Snorkelling: at extra charge
Dhow trip: at extra charge
Stone Town visit: at extra charge
Spice tour: at extra charge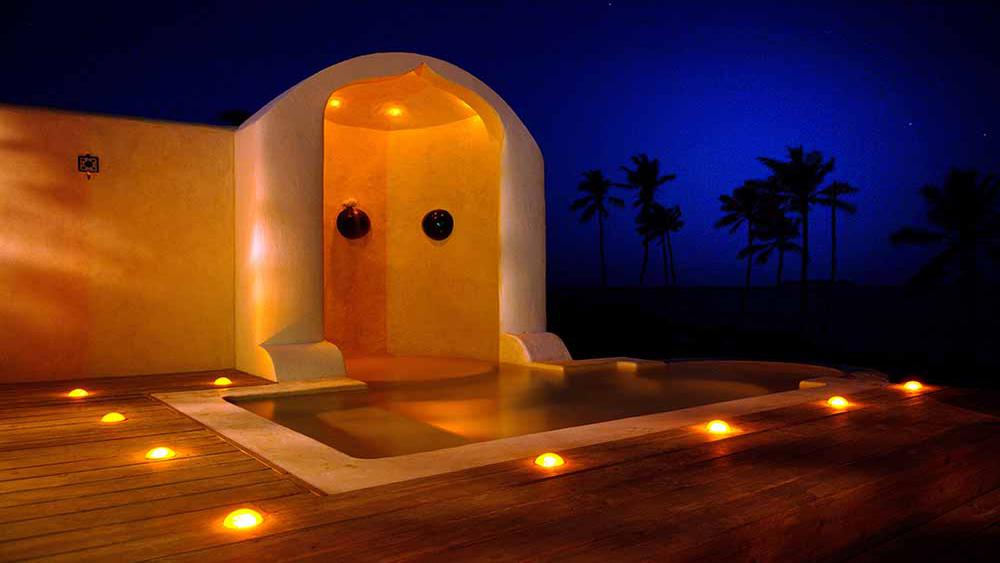 Enquire about Matemwe Retreat
Guide Price: From USD $450 per person per night sharing
Rates may vary according to season