Matemwe Bungalows Overview
Matemwe Bungalows lie perched on a coral rock, surrounded by the best beaches and right opposite the Mnemba Atoll, which offers spectacular diving and snorkelling. Matemwe Bungalows offers a vibrant yet relaxed atmosphere and was one of the first lodges in Zanzibar. Matemwe Bungalows also has an enviable position in the quitter Northeast coast of Zanzibar.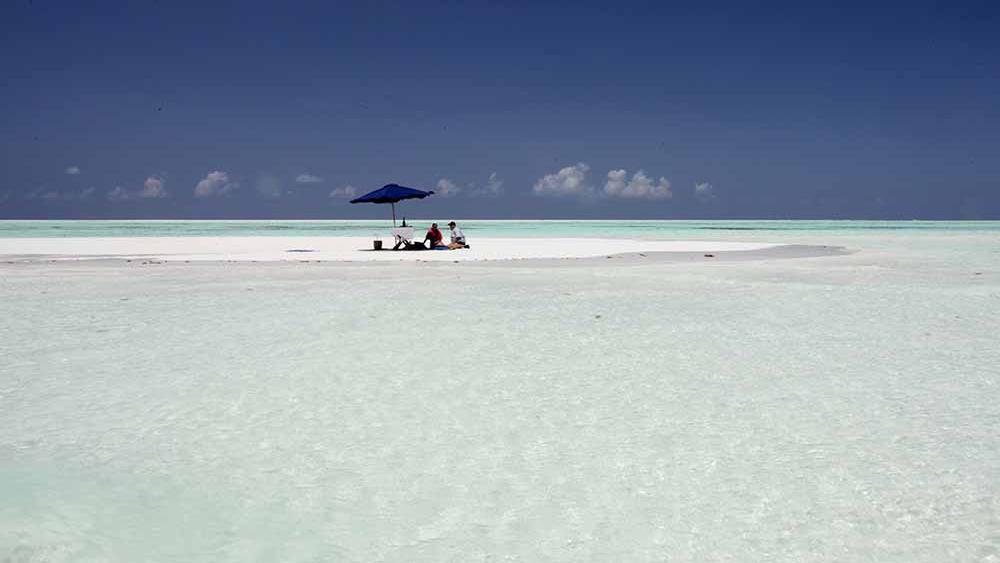 What Africa Uncovered says…
Matemwe Bungalows offers the perfect place to relax after a safari. The lodge is reasonably priced and the location is perfect for enjoying the beautiful white beaches and laid back atmosphere of the island.
Matemwe Bungalows Accommodation
The lodge consists of 12 beautiful bungalows, built from local materials and surrounded by lush garden. Each suite has a private veranda with a hammock and couch, overlooking the Indian Ocean. The bathroom is large and has a deep bathtub and walk-in shower. Although mosquitoes are rare in Matemwe, all rooms are equipped with a large mosquito net.
The open-air restaurant overlooks the ocean and has a tranquil lounge area. Seafood is the specialty of the house, with all produce bought daily from the local markets. Lunch is a buffet offering a delicious mix of African and European flavours. Dinner offers a choice of main courses with fish, meat and vegetarian options. Matemwe has a multi-level swimming pool surrounded with lounge chairs overlooking the ocean. Freshly mixed cocktails are served at the poolside bar.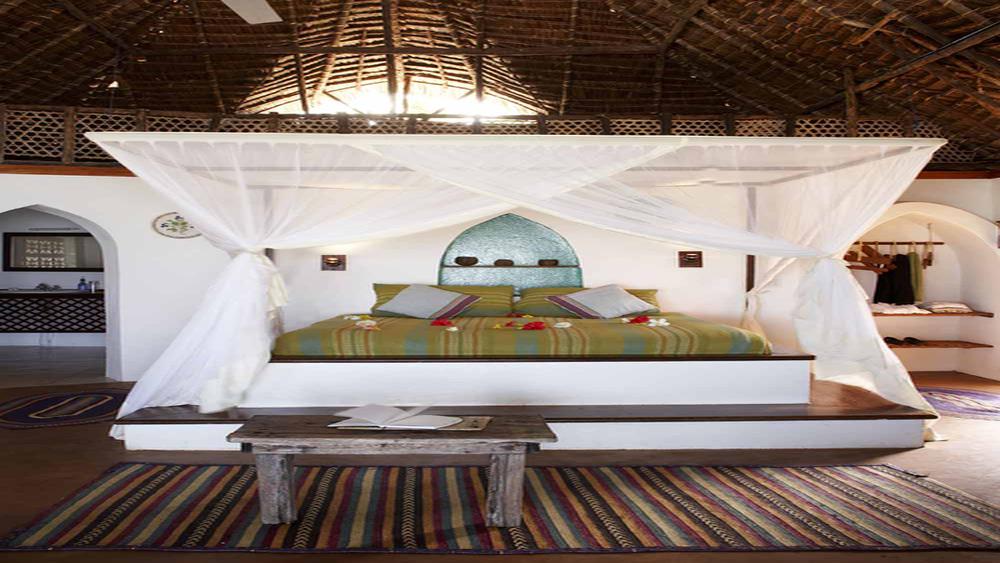 "We had a relaxing stay at Matemwe Lodge in Zanzibar which again exceeded our expectations. The bungalow we stayed in was wonderful and the food could not be better. We were able to take advantage of the water sports on offer and spent some time kayaking and snorkelling."
At Matemwe Bungalows the tides govern the rhythm of the day. At high tide the fisherman stream across the lagoon in their billowing dhows, delivering a dream opportunity for any photographer – and the lodge is a daily stop for the fishermen who sell fresh crab, lobster and fish to Matemwe for lunches and dinners. At low tide the sea goes right out revealing a fascinating reef which you can explore for hours.
Other activities include:
Reef walk
Village visit
Diving: at extra charge
Snorkelling: at extra charge
Dhow trip: at extra charge
Stone Town visit: at extra charge
Spice tour: at extra charge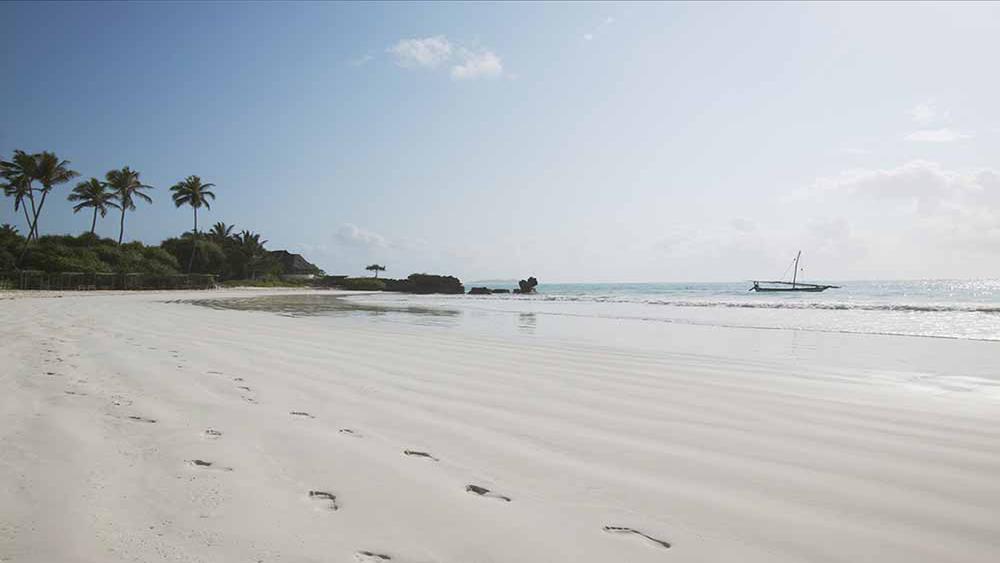 Enquire about Matemwe Bungalows
Guide Price: From USD $275 per person per night sharing
Rates may vary according to season