Breezes Beach Club & Spa Overview
Breezes Beach Club & Spa, Zanzibar is an ideal choice for those in search of a romantic getaway. For centuries the island of Zanzibar has evoked a mystical and magical dream and there is no better place to experience the magic of Zanzibar than at Breezes.
With the distinct advantage of being located on the South East coast which has some of Zanzibar's best beaches, Breezes is the ultimate retreat for those looking to get away from it all. Set in beautiful tropical landscaped gardens on a pristine and peaceful beach on the East Coast of the island, about one hour from Stone Town.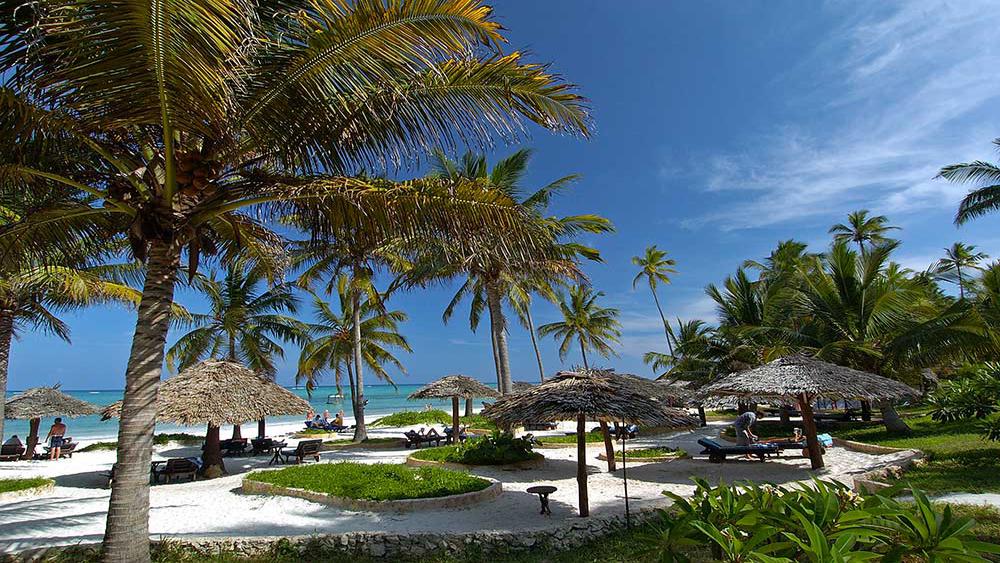 What Africa Uncovered says…
Breezes Beach Club & Spa offers an excellent array of facilities and is located along a beautiful white sandy beach. Breezes is very reasonably priced and a great option for Honeymooners as well as families.
Breezes Beach Club & Spa Accommodation
Breezes has three room categories: Standard rooms, Deluxe Rooms and Suites. All rooms are identical in terms of décor and size except the Suites have a walk in dressing room and larger bathroom. All rooms are fully air-conditioned with en-suite bathrooms. All rooms have a refrigerator and personal electronic safe box and hairdryer in bathroom. All rooms have a full third bed functioning as a sofa.
There are no telephones or TVs in the rooms. Deluxe rooms and Suites are in close proximity to the sea. Please note that sea view or seafront rooms cannot be guaranteed.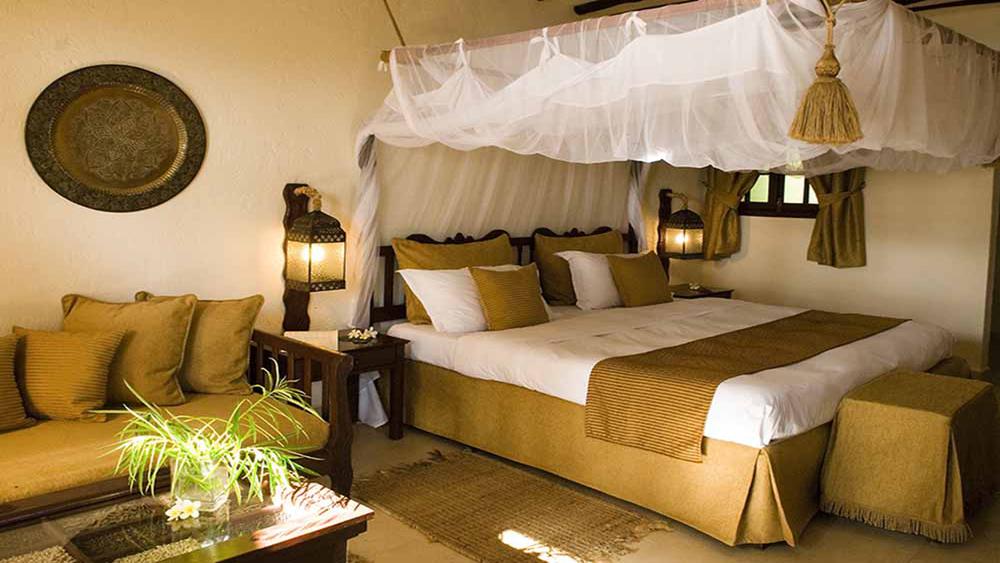 "Breezes was also lovely and we really enjoyed having a few days to unwind on the beach. The room we had was right on the beach front which was a bonus, and the rooms themselves are really nice. The staff were all very friendly."
James and Louisa Taylor – UK
There are also a whole range of activities on offer at Breezers including sailing, snorkelling, windsurfing and scuba diving, tennis, aerobics as well as fitness centre and Spa.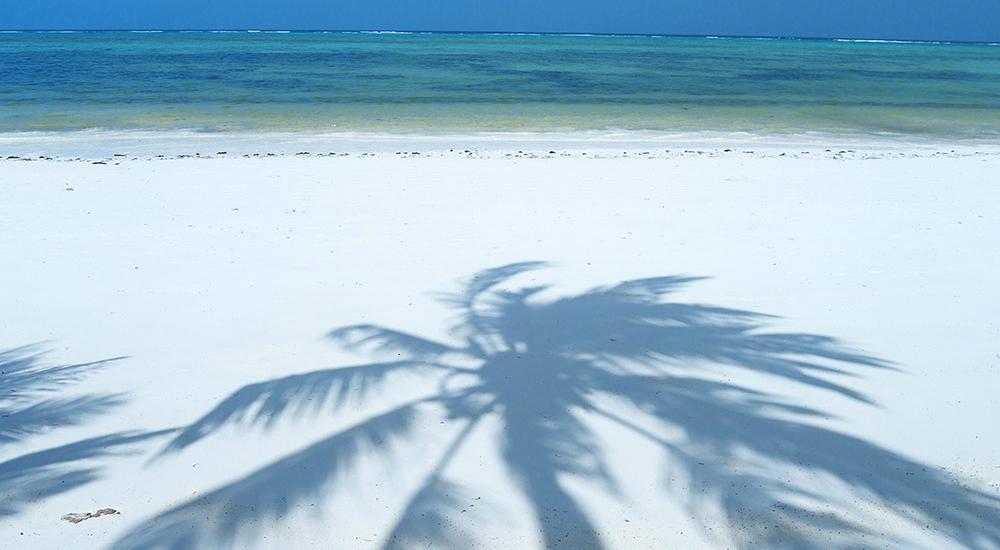 Enquire about Breezes Beach Club & Spa
Guide Price: From USD $125 per person per night sharing
Rates may vary according to season