Nduara loliondo Safari Camp
Nduara Loliondo Safari Camp Summary
Nduara Loliondo Safari Camp moves within the Loliondo area on the eastern periphery of the Serengeti National Park, giving you a rare freedom to get much closer to nature and the Maasai. Although the Serengeti park boundaries officially define the Serengeti itself, the eco-system goes way beyond and encompasses all of the Loliondo area.
The camp is seasonal and light enough to move locations throughout the area, but it will not move during your stay. Whilst the landscape and game viewing is spectacular, the emphasis in these areas is as much on cultural interaction with the Maasai, and walking safaris and night drives, which are not possible within the Serengeti National Park itself. It's where you can get out of your car, and walk in total safety with its ancient custodians, where you can really start breathing Africa.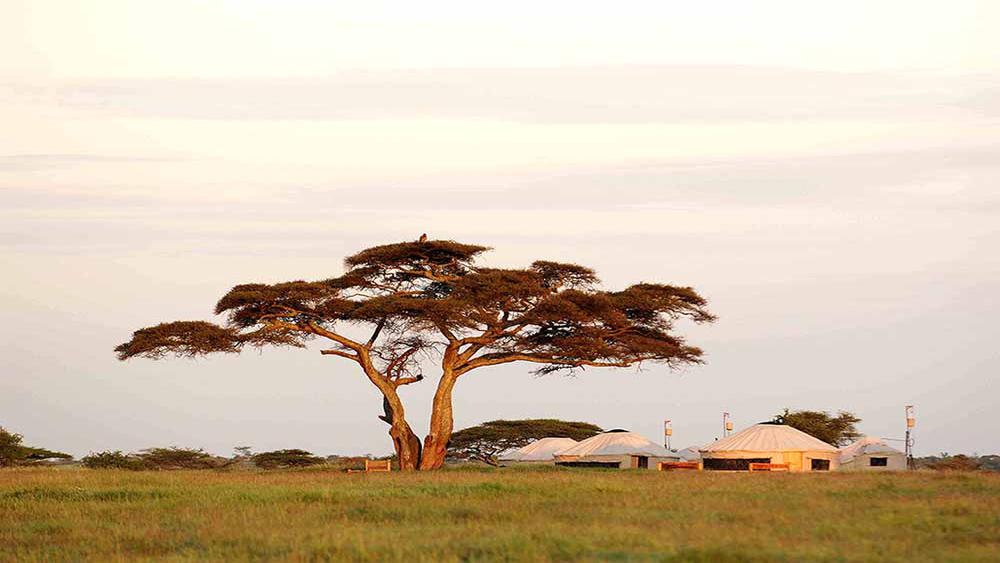 What Africa Uncovered says…
A stay at Nduara Loliondo Camp is a great addition to a safari in the Serengeti. Walking safaris and meeting the local Maasai are a real highlight.
Nduara Loliondo Safari Camp Description
Nduara Loliondo has 6 very comfortable yurts. There is a dining yurt and a separate library. Each accommodation yurt has it's own en-suite bathroom – attached to the back of the main sleeping area – with traditional safari bucket showers and eco- flush toilets. The yurts have been designed to be as cool as possible during the day, and have wrap-around shade net windows with flaps that can be rolled up or down. There is also a traditional open 'wheel' in the centre of the roof but there is a canvas cap that covers the wheel at night, or in bad weather.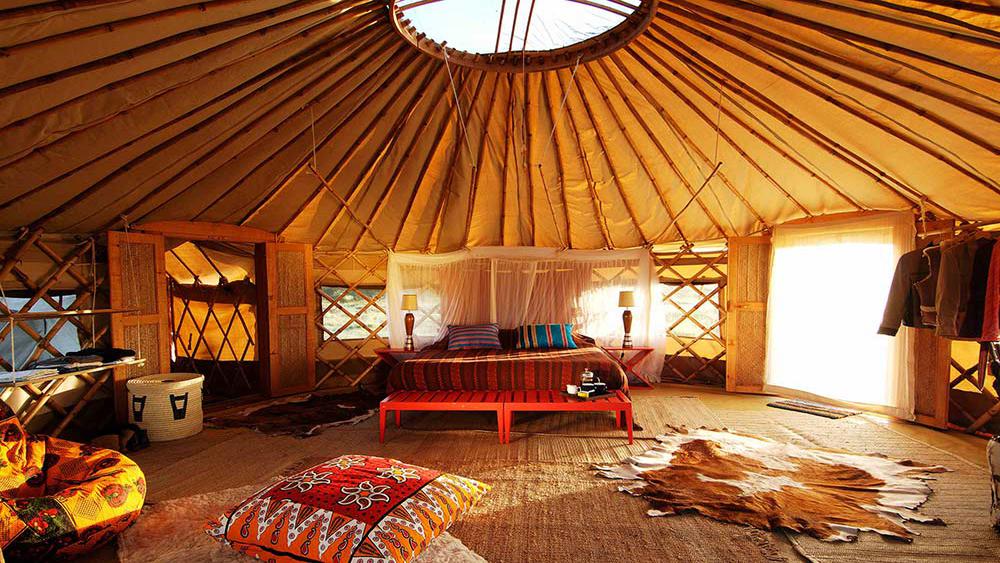 Staying in Nomad conservation areas, you're also helping to protect vital areas bordering the park, and supporting tribes that live cheek by jowl with the wild. Whilst a full day from dawn to dusk can be spent on exciting adventures with your own private four-wheel-drive vehicle and driver/guide, the small wandering camps themselves are sociable because they're shared, with guests staying in classic bush style. Walking safaris and cultural interaction with the Maasai are a real highlight at Nduara Loliondo.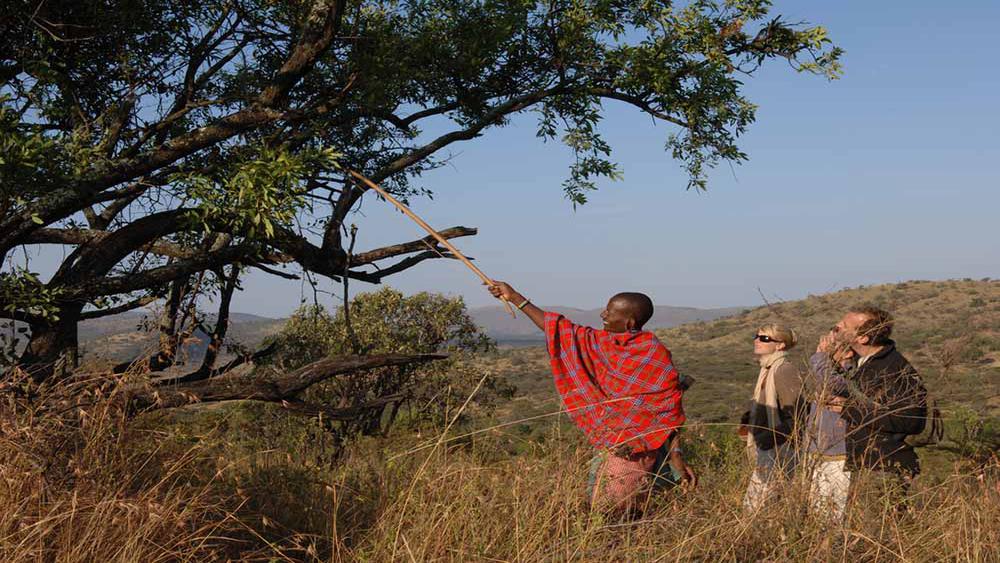 Bush Walks are highly recommended at Nduara Loliondo
Enquire about Nduara loliondo Safari Camp
Guide Price: From USD $563 per person per night sharing
Rates may vary according to season