Plantation Lodge is located near the bustling small town of Karatu, half way between the Ngorongoro Crater Conservancy and Lake Manyara. Plantation lodge is an excellent base from which to explore these 2 excellent wildlife regions.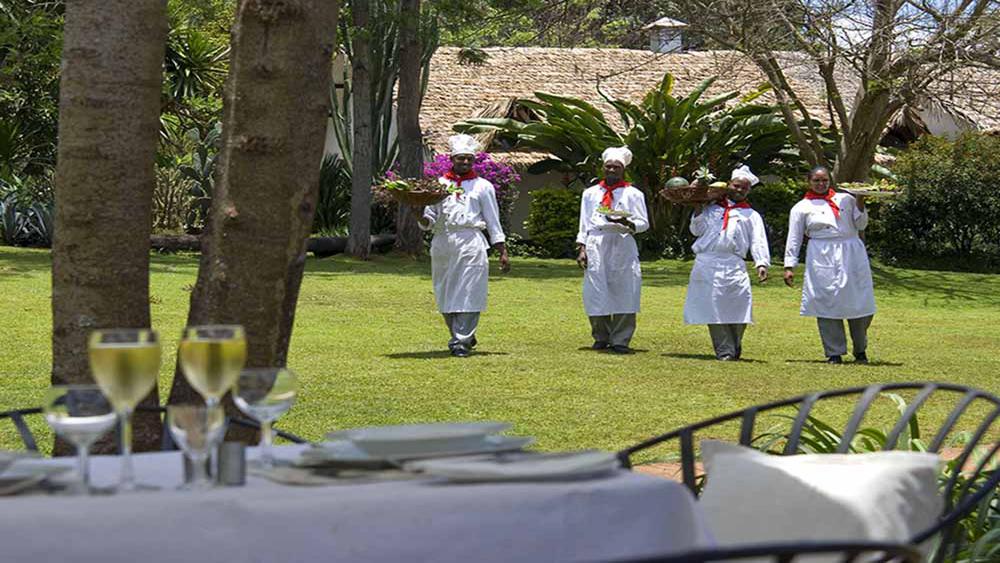 What Africa Uncovered says…
Plantation Lodge is an ideal place to stay for a safari to the Ngorongoro Crater as well as Lake Manyara. Plantation Lodge offers a warm personal touch that is often missing from the bigger Crater rim hotels.
Plantation Lodge Description
The 16 standard rooms and suites are generously distributed throughout the flowering garden, some with verandas and direct access to the garden. There is also a swimming set amongst the beautiful gardens.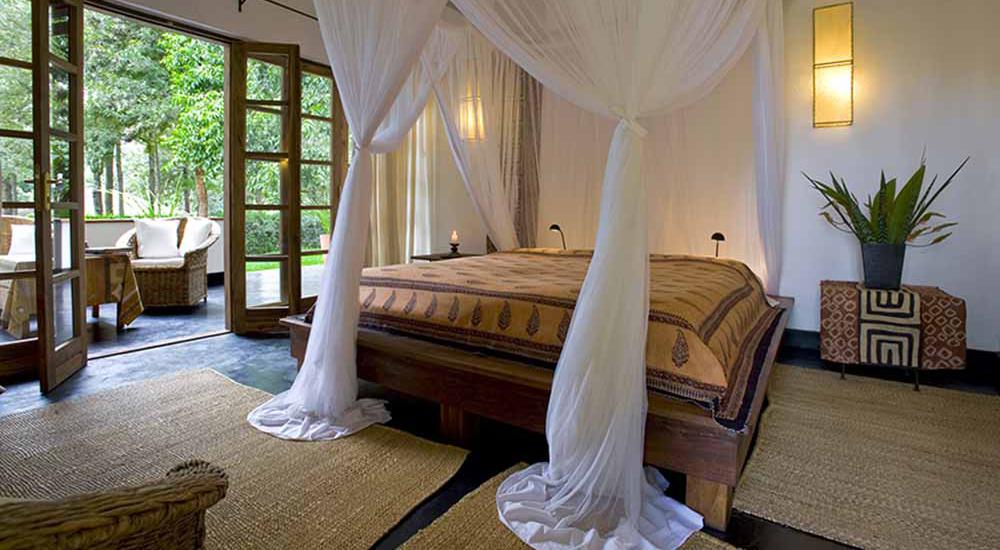 Plantation Lodge Description
Most people use Plantation Lodge as a base for exploring the Ngorongoro Crater and Lake Manyara National Park. Plantation Lodge also offers a series of activities including:
Visit to a neighboring farm and get an insight into African country life.
Birdwatching in the gardens of Plantation Lodge.
Visit to a coffee plantation and learn how coffee beans are treated and what steps are taken to produce such excellent coffee.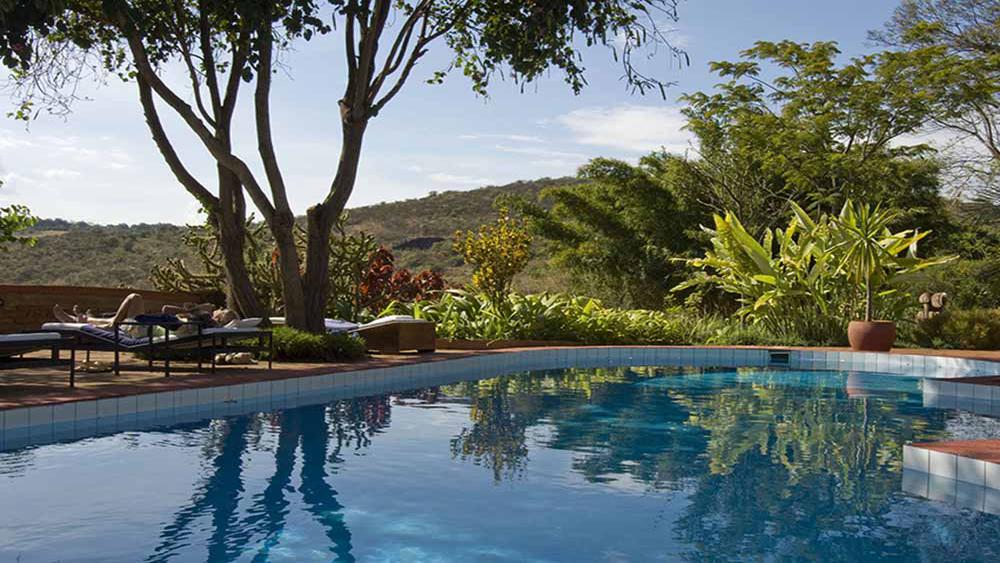 Enquire about Plantation Lodge
Guide Price: From USD $482 per person per night sharing
Rates may vary according to season