Manor at Ngorongoro Lodge Summary
The Manor at Ngorongoro is located in the Ngorongoro Highlands just outside the Ngorongoro Conservancy. The Manor is not your typical safari lodge, it is more reminiscent of an up-country farm home in the Cape Dutch style architecture.
The Manor would not be out of place amongst the many Cape Dutch Farm houses in the Cape Winelands however, the Manor does blend in well with its surroundings of flower gardens and manicured lawns. The Manor offers an excellent dining experience comparable with any top European restaurant.
The Manor also has a lounge and bar area, fireplaces and seating areas are located throughout. There is also a study with wifi connection as well as snooker room. Outside facilities include a swimming pool, tennis court as well as sauna and steam room.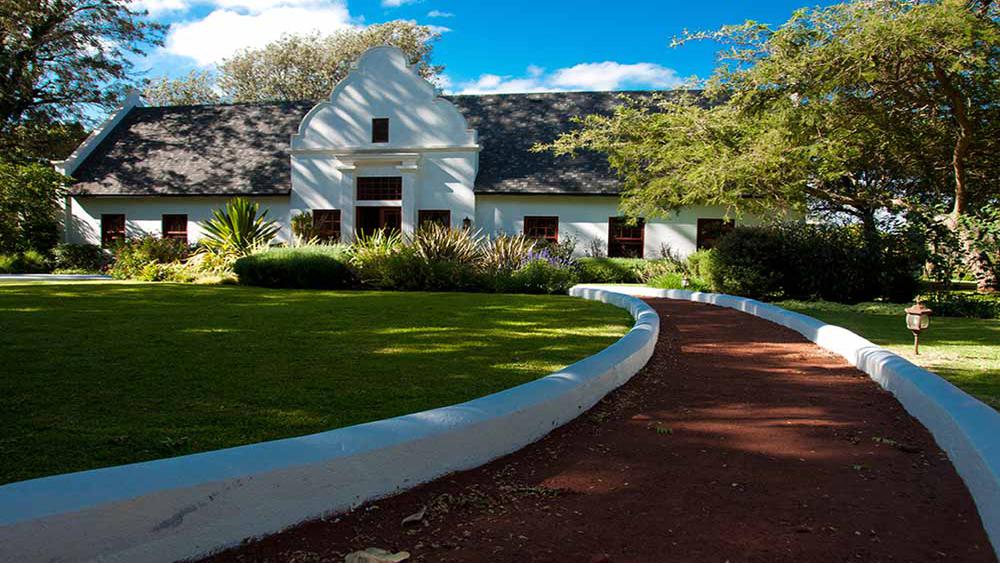 What Africa Uncovered says…
The Manor is ideal for guests who do not mind not staying on the Crater rim and who prefer luxurious accommodation and a home away from home.
Manor at Ngorongoro Lodge Description
Accommodation at the Manor is in 20 luxurious cottages, each commanding fantastic views of the beautiful landscape. The interiors are beautifully appointed with natural furniture evoking an old world charm. Each cottage has an en-suite bathroom with a shower and bath. The cottage also has 2 fireplaces and a private courtyard and deck.
The family cottage which is a 2 bedroom cottage, has its own private pool and deck and private dining area as well as a large living room.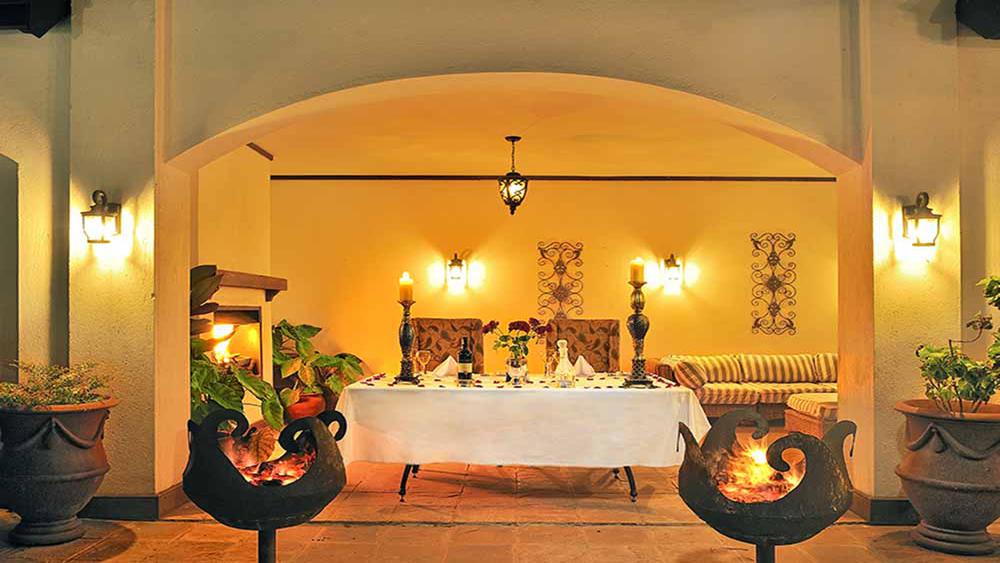 Various activities can also be undertaken at the Manor although certain activities are at an additional charge. Horse riding, coffee tasting, walks on the estate, Masai cultural visits are all offered at the Manor.
The Manor is also a good base from which to explore the Ngorongoro Crater on a game drive.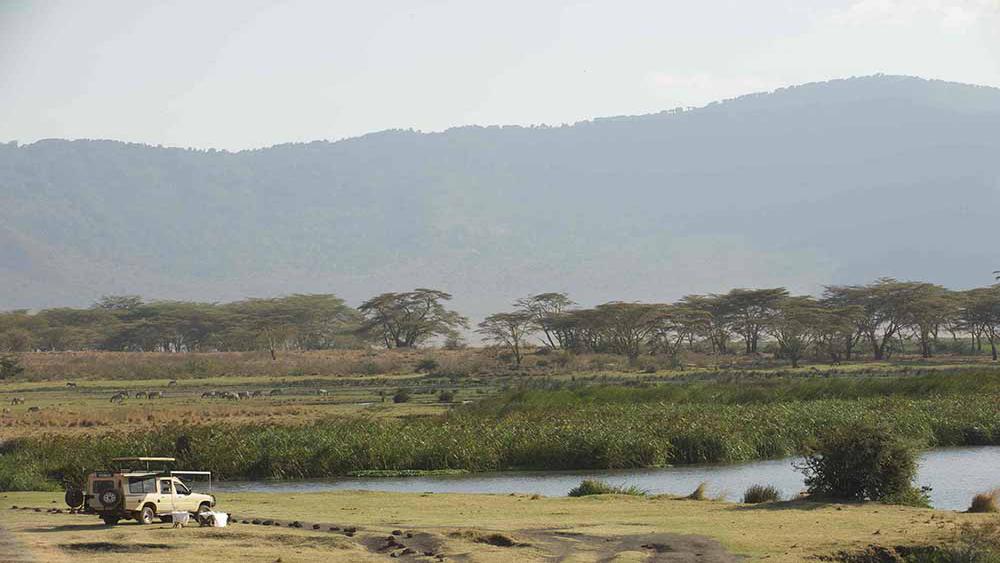 Enquire about Manor at Ngorongoro
Guide Price: From USD $585 per person per night sharing
Rates may vary according to season