Lemala Ngorongoro Camp Summary
Lemala Ngorongoro is located on the Ngorongoro Crater rim in an ancient acacia forested region. The main draw of this camp is the easy access it has to the Lemala access route and so allows its guests the opportunity of being earlier in the morning to the Crater floor or one of the last to leave the Crater at dusk.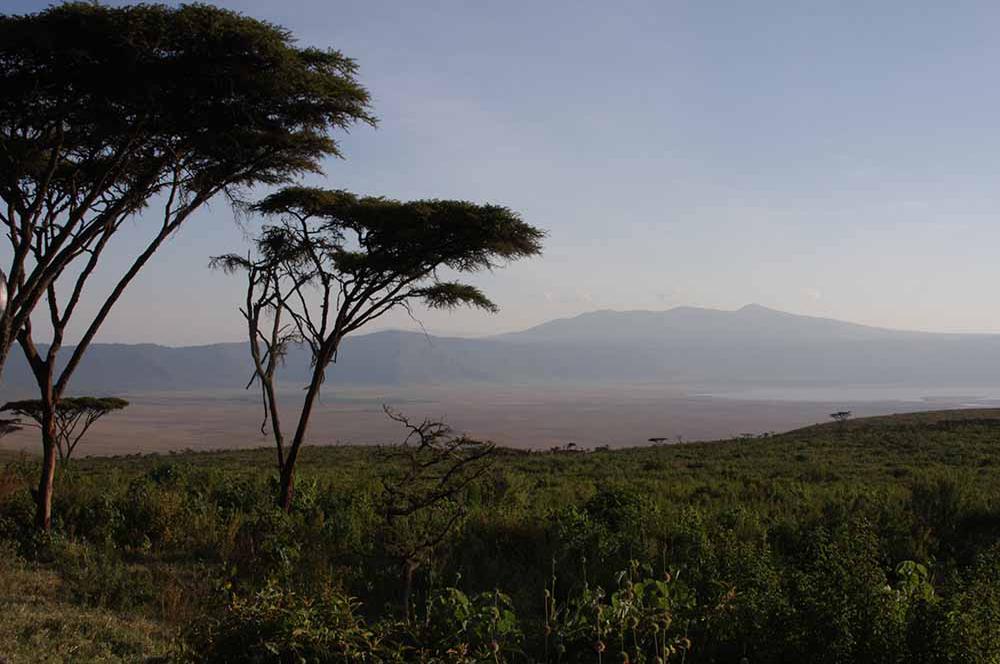 What Africa Uncovered says…
Lemala Ngorongoro Camp is one of our favourite camps to use in the Crater. The location of this camp is excellent, as it allows guests staying here to be one of the first to the Crater floor and last to leave the Crater, which allows for more exclusive game viewing in the Crater.
Lemala Ngorongoro Camp Description
Lemala Ngorongoro consists of just 8 luxury tented rooms and 1 family tent. All tented rooms are en-suite, containing a King bed or 2 queen beds. The bathrooms contain a large safari shower as well as flush toilet and dressing area. Warm duvets, hot water bottles and a gas heater ensure that the tented rooms are warm in the coldest months of the year. The main mess area contains lovely big sofas, beautiful wooden tables and chairs and the wooden floor is covered with rugs. There is also a lovely dining area and camp fire which adds to the true safari nature of this camp.
As the camp is in a forested area there are no great views of the Crater floor, however this is more than made up for by the ability to get to the Crater floor quickly which can be as much as 1 hour before guests from other camps arrive.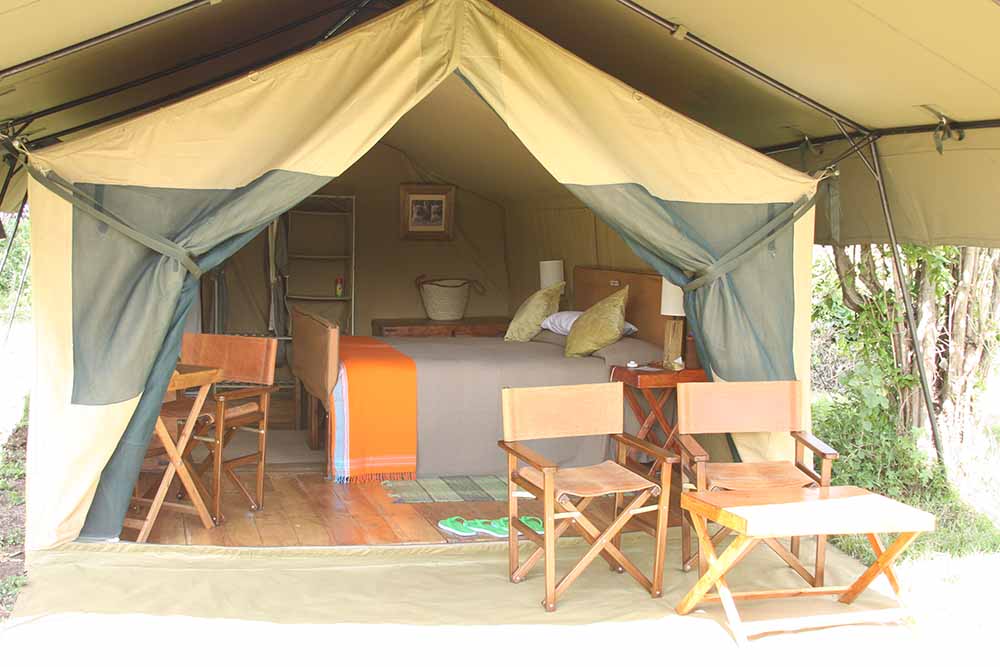 Game drives on the floor of the Crater as well as bush walks in the forested area around camp or on the Crater rim are on offer at Lemala Ngorongoro. The location of the camp also allows treks to Ol Moti and Empakai craters where guests can marvel at the amazing scenery. Visits to local villages can also be arranged at Lemala Ngorongoro.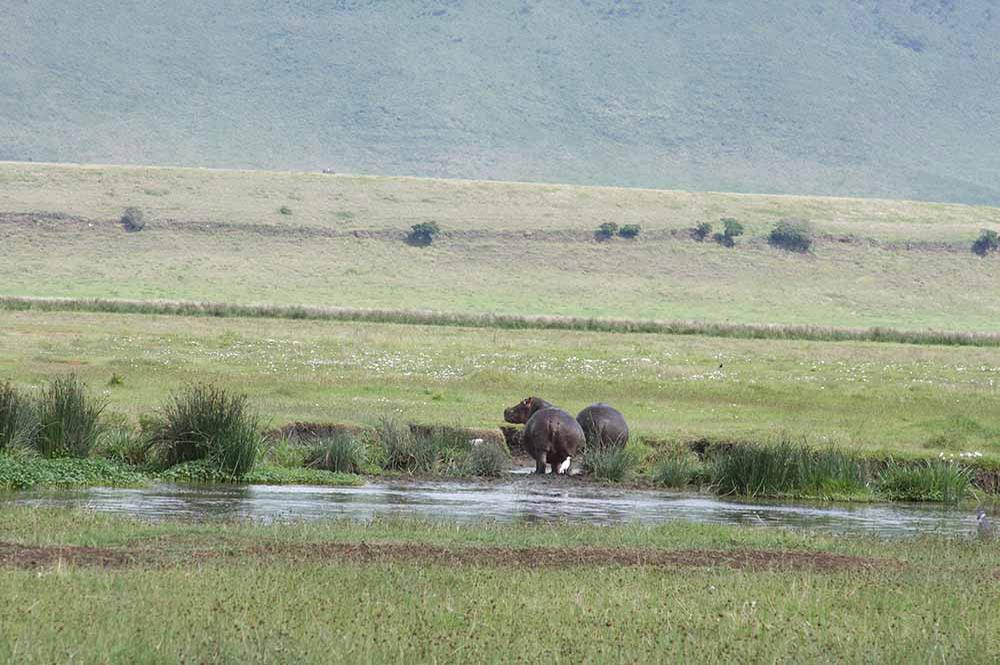 Enquire about Lemala Ngorongoro Camp
Guide Price: From USD $652 per person per night sharing
Rates may vary according to season