Lake Manyara National Park is a relatively small but beautiful National Park that is located on the way from Tarangire National Park to the Ngorongoro Crater.
Lake Manyara has varied wildlife which includes troops of Baboons sometime up to 100 strong. Herds of Elephant as well as Giraffe are regularly seen and Wildebeest and Zebra can be spotted on the open grasslands.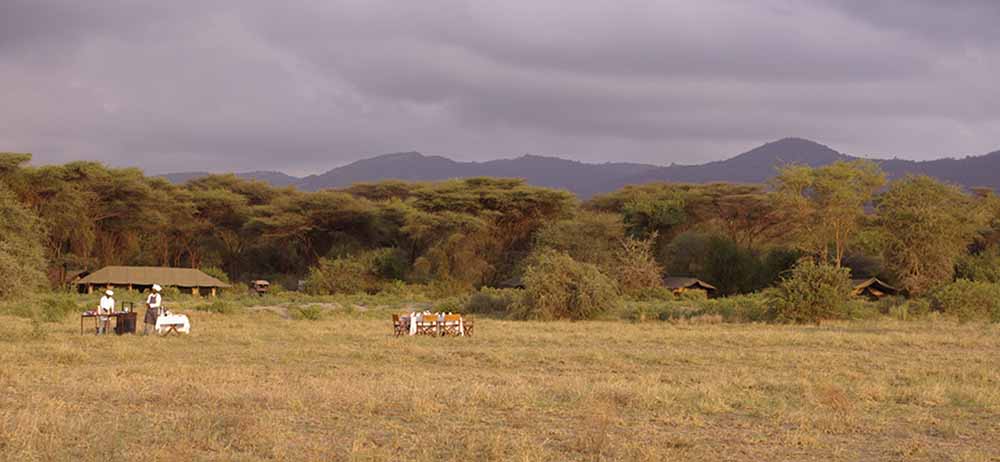 Lake Manyara is also famous for the thousands of pink flamingos that pass through the park on their migration as well as the tree climbing lions of Manyara that can be found in the acacia woodland.
Most of Africa Uncovered's safari clients stop for a game drive in Lake Manyara from Arusha or Tarangire en-route to the Ngorongoro Crater. There are however 2 lovely lodges in the park that also provide a lovely safari experience.