SEYCHELLES BEACH HOLIDAY FACTS
The Seychelles consist of an archipelago of 115 islands that are nestled together off the East coast of Africa in the Indian Ocean. The islands of the Seychelles are granite and coral islands, some covered by tropical forests and with some of the best beaches in the world.
The Seychelles offers pristine natural beauty and is the perfect place after a safari in South Africa or Botswana. The Seychelles are also the perfect retreat after a safari to Tanzania and Kenya or simply visited on their own as a pure beach holiday.
The Seychelles offers an all year round warm climate.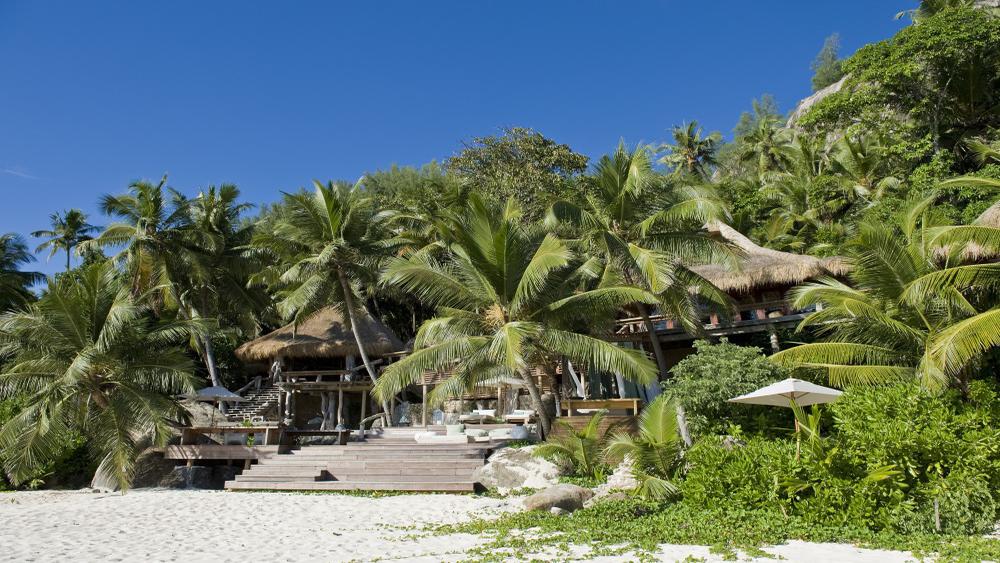 The Seychelles have a tropical climate and most of the rainfall occurs from December to February. The temperature though is warm all year round and tends to remain above 24 degrees and below 31 degrees throughout the year. The temperature is warmest from December to April and coolest during the drier months from May to October. It can though get quite windy during the cooler months and the sea can get quite rough particularly on the South Eastern side of the islands.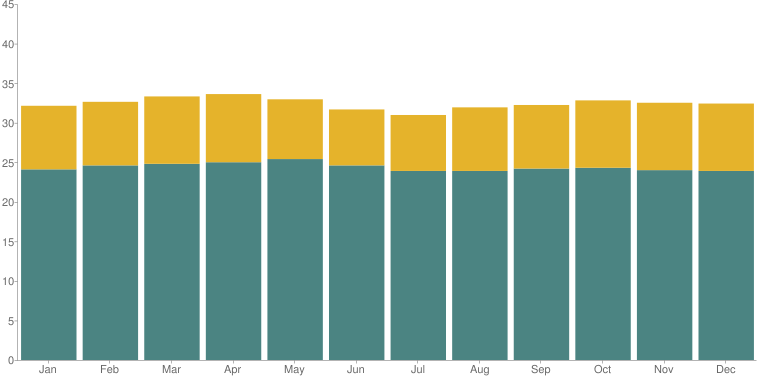 These are the average highs and lows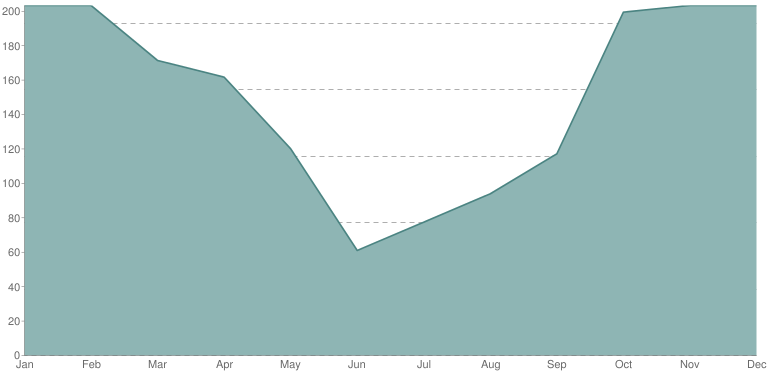 This varies according to the year and location.
The Seychelles are located in the Indian Ocean off the East Coast of Africa.
Victoria located on Mahé Island.
Roman Catholicism is the dominant religion.
The local currency is the Seychellois Rupee.
Most of Seychellois people are descendants of early French settlers and East Africans.
The Seychelles are a real treasure of Flora and wildlife with 2 world heritage sites and around 50% of the landmass of the islands dedicated to conservation as national parks.