MAURITIUS BEACH HOLIDAY FACTS
Mauritius is a small tropical, multi-cultural island located in the Indian Ocean to the East of Madagascar. Most people visit Mauritius as part of a safari to South Africa or Kenya or as a pure beach destination.
Mauritius has 2 main seasons, Summer and Winter. The temperature is fairly constant throughout. The stunning beaches and wide range of hotels along with the beauty of the island make for an exceptional beach destination.
Mauritius is also an excellent destination to incorporate in a luxury African honeymoon safari.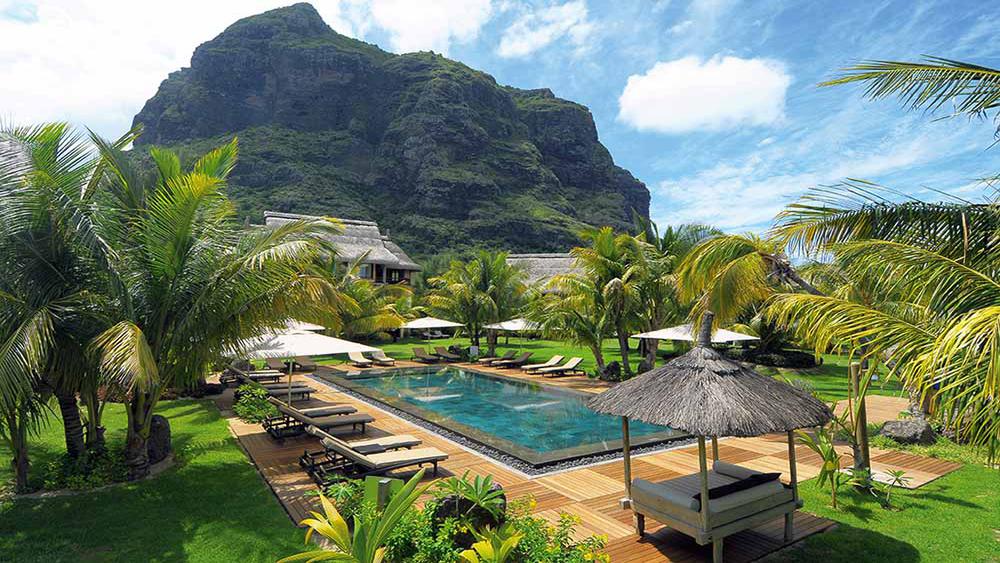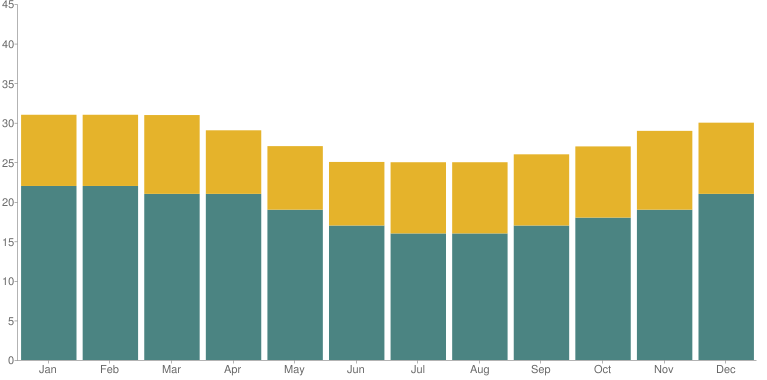 These are the average highs and lows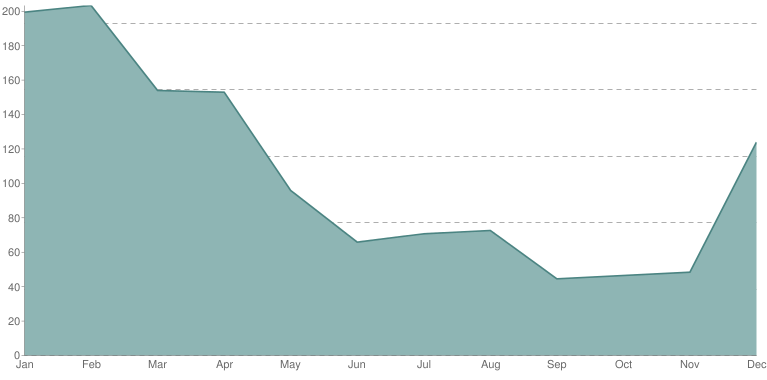 This varies according to the year and location.
Mauritius is located in the Indian Ocean just East of Madagascar. The iseland is approximately 2,040 square kilometres.
Most of Mauritian society are descendants from the Indian subcontinent.
English (official), Creole, French, Indian languages.
Hinduism, Christianity, Islam.
The local currency is the Mauritian rupee (MUR).
Mauritius has a tropical climate and there are only 2 seasons, Summer & Winter. Summer runs from November to May and is characterised by hot, wet and humid conditions. Winter runs from June to October and the Winter months are usually warm and dry. The hottest part of the Island is usually the west coast as the east coast temperature can be influenced by more windy conditions. December to March are the hottest months but also when cyclones are most likely to occur. June to August are the coolest months.