Little Governors Camp Summary
The view in front of camp changes constantly as giraffe, elephant, buffalo, hippo and warthog all come to drink or graze. Quite often elephant can be seen wondering through camp around lunchtime, with warthogs being ever present welcome guests in camp. Getting to Little Governors' Camp is an adventure in itself, you first have to cross the Mara River by boat, then walk a short distance, escorted by armed guards, through the forest.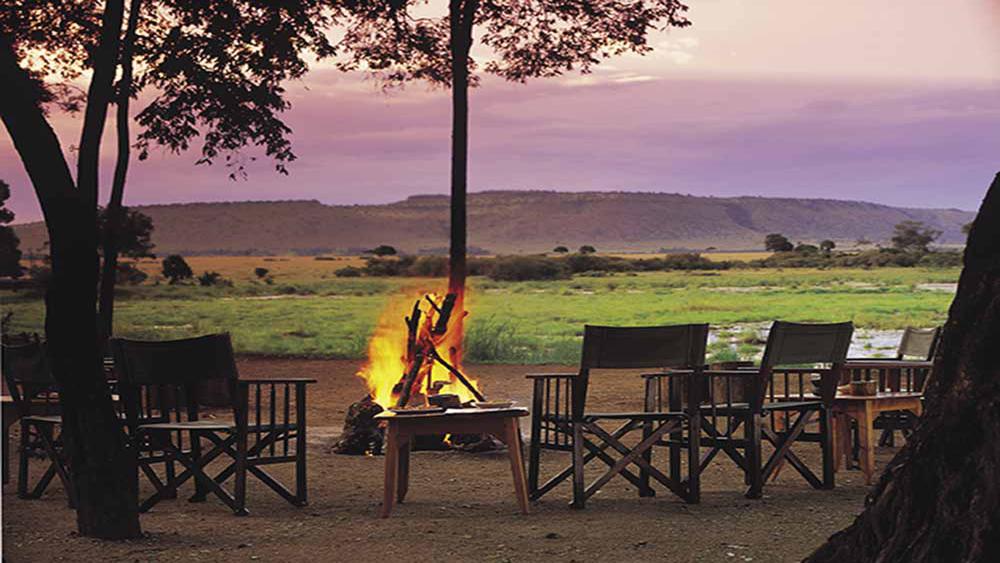 What Africa Uncovered says…
Little Governors' Camp, is a fantastic safari camp overlooking a large watering hole that teems with birds and wildlife. Little Governors' Camp, situated in the Masai Mara along the famous Mara River is reached by boat and the exquisite, romantic setting has a serenity all of its own.
Little Governors Camp Description
All the tents are comfortable and tasteful. Each has en-suite bathroom, hot water, even bidets. Each tented room has electric lights in the tents and there are 220/240 Volt UK plugs at reception.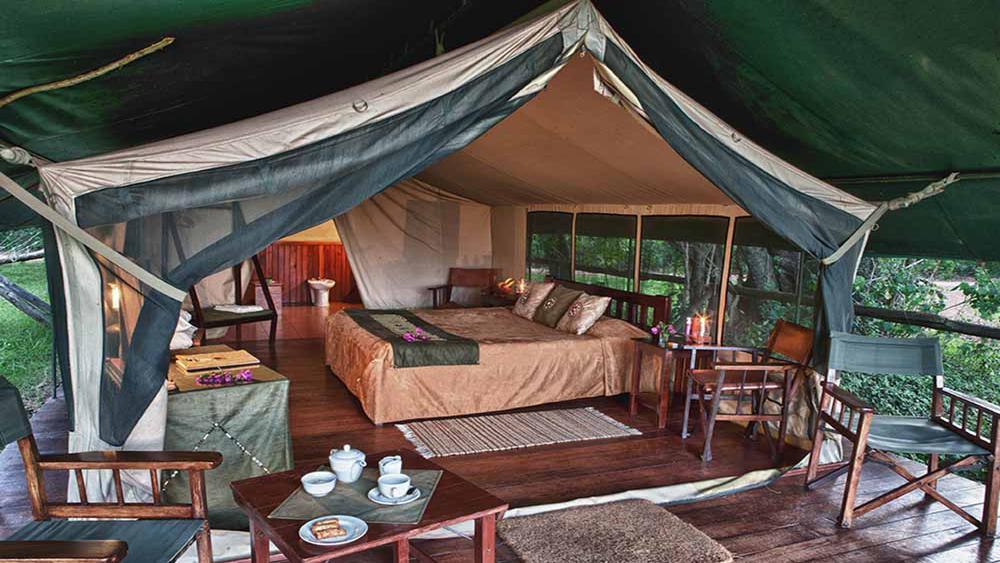 The Masai Mara is a unique area with a constant and unrivalled flow of wildlife throughout the year. From July to October the Mara becomes a backdrop for one of the last great natural wonders of the world, when the millions of wildebeest and zebra surge up from the Serengeti plains in their annual search for the seasonal grasses that sustain them. The spectacle as the vast herds cross rivers and sweep through the golden grasses, is punctuated by individual struggles with the predators and Little Governors' Camp provides the perfect base from which to see this magnificent event. There are various activities on offer at Little Governors' Camp: game drives in open vehicles, cultural village visits or balloon flights over the wide plains of the Masai Mara. Excursions to the Lake Victoria are also on offer.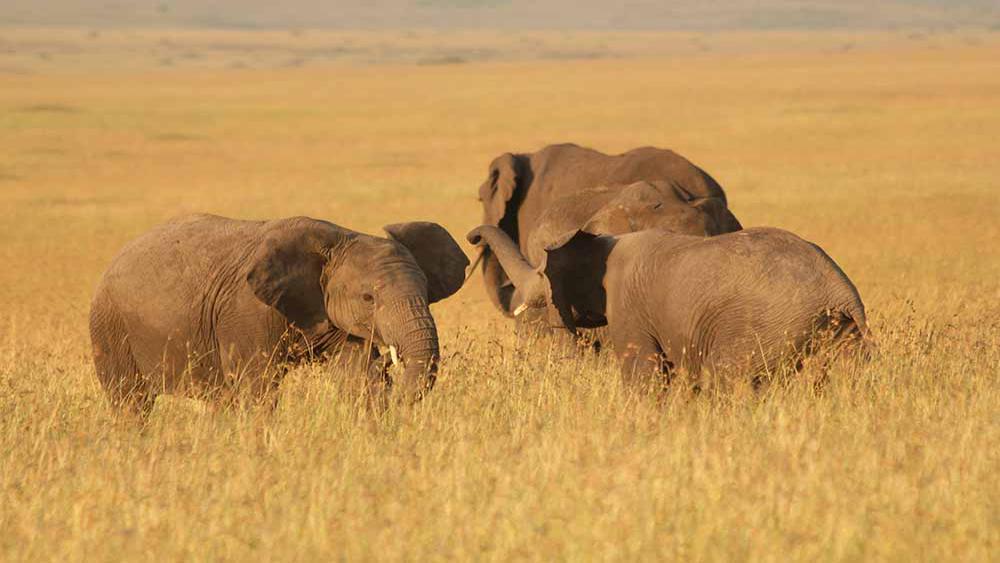 Enquire about Little Governors Camp
Guide Price: From USD $339 per person per night sharing
Rates may vary according to season