BOTSWANA SAFARI INFORMATION
Botswana is a great all year round safari destination. The best time to be on safari for optimum game viewing is from July to October which is the dry, winter season.
During this time water becomes scarce in the vast wildlife areas surrounding the Okavango Delta and the animals in these surrounding areas must migrate to the Okavango Delta to find water. The vegetation is also not as green and thick as it is in the Summer months which make spotting the animals a lot easier.
The Summer months although, not a prolific game viewing wise as the winter months still deliver a great safari experience. During this time one can experience afternoon thundershowers although the game drives still offer a very rewarding experience. It is also the time that the animals generally have their young and so this adds a new dimension to a safari at this time. The costs are also a lot lower than travelling in the peak season from July to October.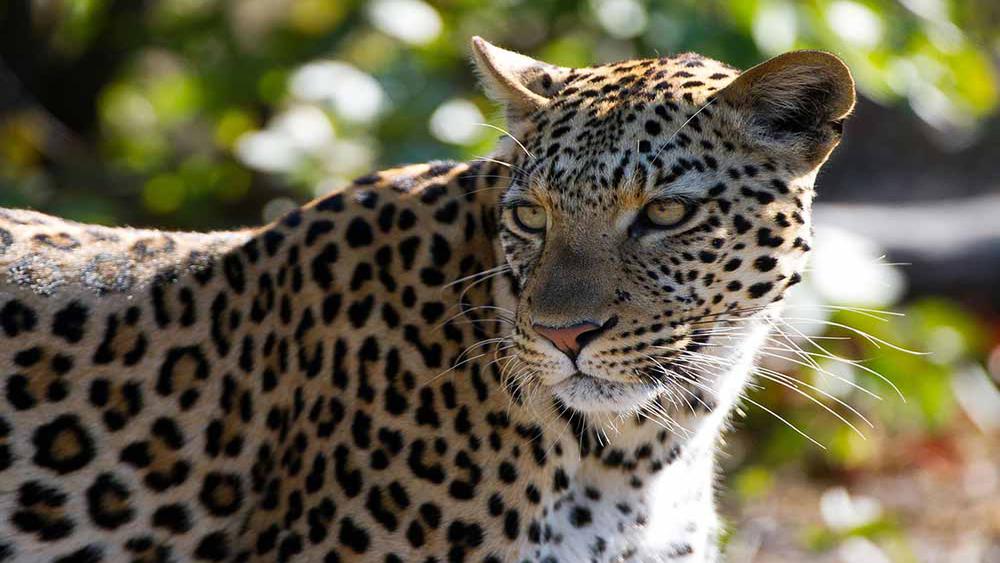 Summer: November–April. Winter: May-October Botswana's climate can get rather cool, particularly during the dry winter months of June-August when night occasionally brings frost. During the summer months (December through March) summer daytime temperatures can rise to 38ºC and night temperatures drop to around 20ºC to 25ºC. The rainy season begins in November and ends in March. During winter, daytime temperatures generally reach 20ºC and can drop to as low as 5ºC at night.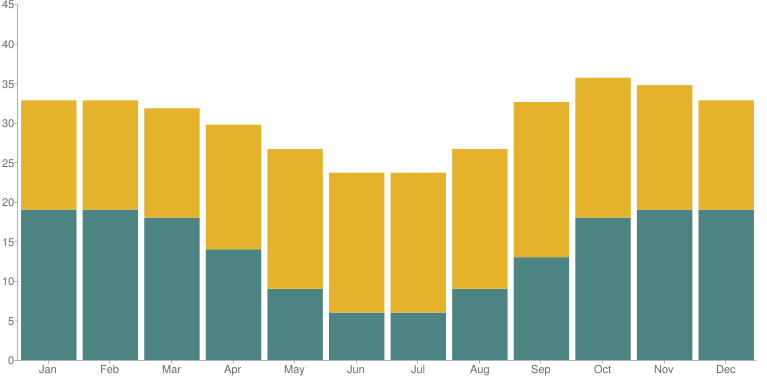 These are the average highs and lows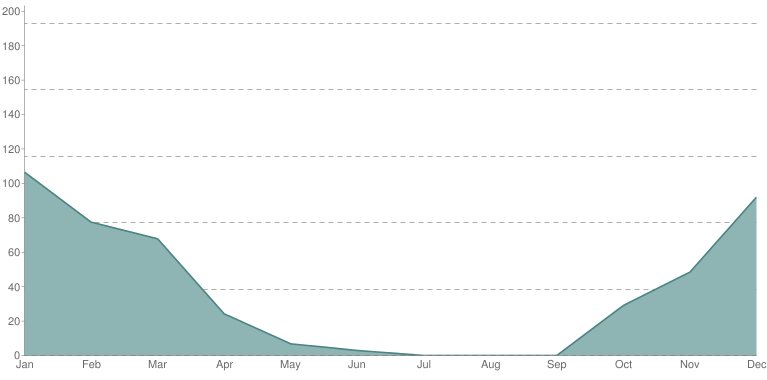 This varies according to the year and location.
Botswana is a land-locked country situated in Southern Africa bordering Namibia, Zambia, Zimbabwe and South Africa. The country is democratically ruled and boasts a growing economy and stable political environment.
All visitors are required to carry a passport that is valid for six months beyond the intended length of stay, hold tickets for return or onward travel and have sufficient funds for their stay. There should be sufficient blank pages for entry stamps upon arrival. UK, EU and USA passport holders do not require visas for a stay of less than 90 days however visa requirements do change frequently and we strongly advise you to please contact the nearest Botswana Consulate. Africa Uncovered Ltd will not be held responsible should you fail to present the required documents at immigration.
The unit of currency is the Pula (P), which is divided into 100 thebe. Notes are in P5, P10, P20, P50 and P100. Coins are in denominations of 1, 5, 10, 25, 50 (thebe) and P1 & P2. All major credit cards are accepted at hotels, shops and restaurants. However, please note that certain lodges and restaurants do not accept payment by Diners or American Express.
The population of Botswana is approximately 1.6million, of which Batswana represent 95%, and Kalanga, Basarwa and Kgalagadi account for the other 5%.
Botswana is 2 hours ahead of Greenwich Mean Time (GMT) all year round.
Christian (50%) indigenous beliefs (50%)