Tanzania is one of Africa's premier Honeymoon destinations as a Tanzania Honeymoon combines phenomenal wildlife viewing with amazing white sandy beaches!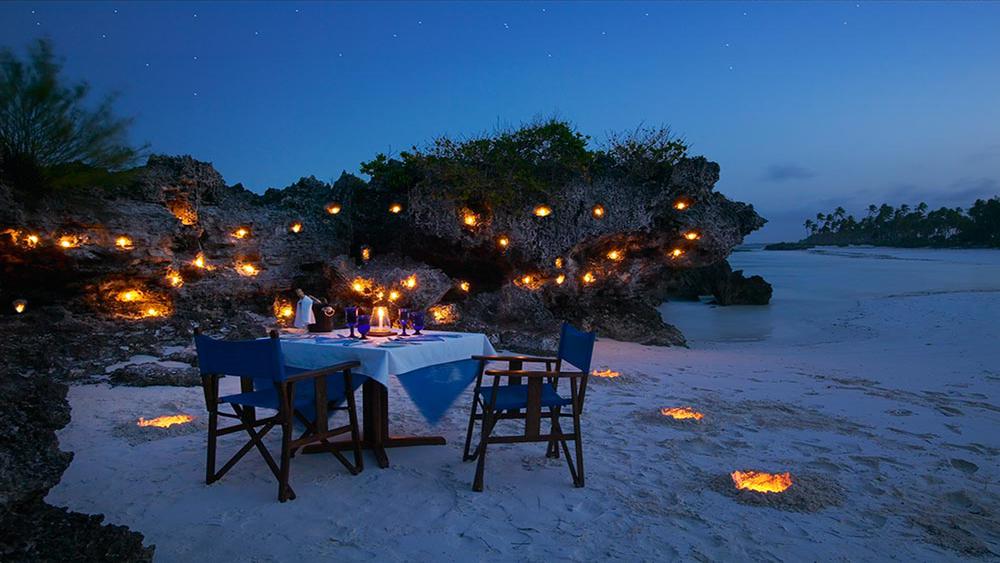 Imagine starting your Honeymoon in the Serengeti National Park staying in a small tented camp right in the heart of one of the world's premier wildlife havens. Days are filled with the excitement of tracking wild animals including but certainly not limited to Lion, Elephant, Cheetah, Leopard, Rhino, Giraffe and the various species of plains game. Days start early with a wake-up call before sunrise and the excitement builds as you head out in search of this magnificent creatures, not knowing what to expect and expectant about what lies ahead.
The tented camps are unfenced and so allow animals to pass freely through the camp which allows for great game viewing even from the comfort of your tented room or lounge area of the camp. The local guides not just in the Serengeti but all over Tanzania are excellent and have a very rich culture, hearing about their childhood and culture is a fascinating experience.
Guides will often stop at a scenic location at some point on the game drive and this adds to the romantic nature of a safari. As night falls the sky is often lit up by an endless array of stars and one can sit around the fire for hours and gaze at the marvellous spectacle above. Having a private candlelit dinner for 2 out in the African bush is also an exceptionally romantic experience.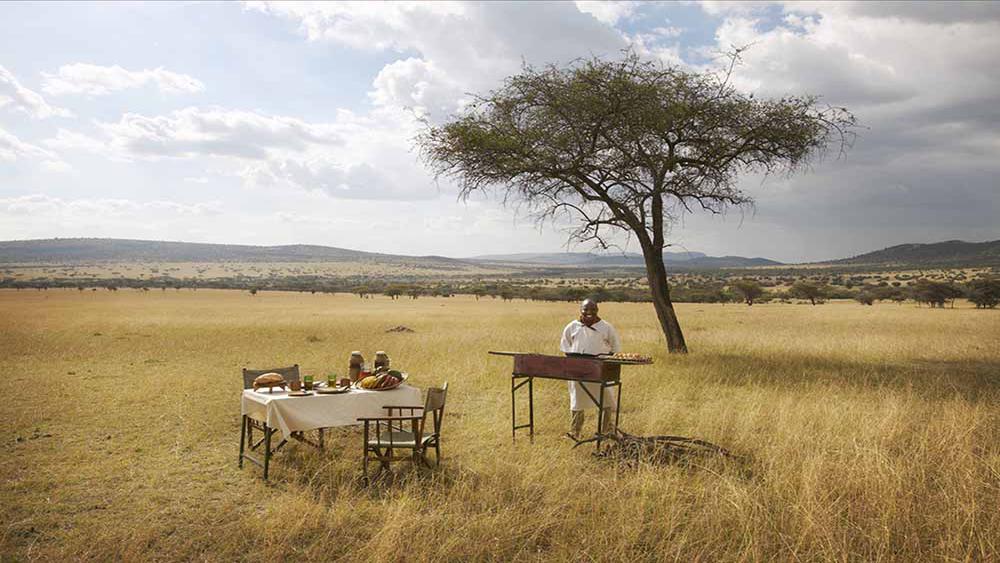 After what will surely be a safari filled with endless memories, what better way to relax and enjoy a totally different environment than to head to the pure, white sandy beaches of Zanzibar. A Safari can be quite taxing with the early morning wake-up calls and so combining a safari with a beach stay is highly recommended.
Zanzibar is also within close proximity of the safari regions and so flights and transfers are seamless. There are also many resorts, hotels and lodges to choose from and Zanzibar has some of the most picturesque beaches in the world.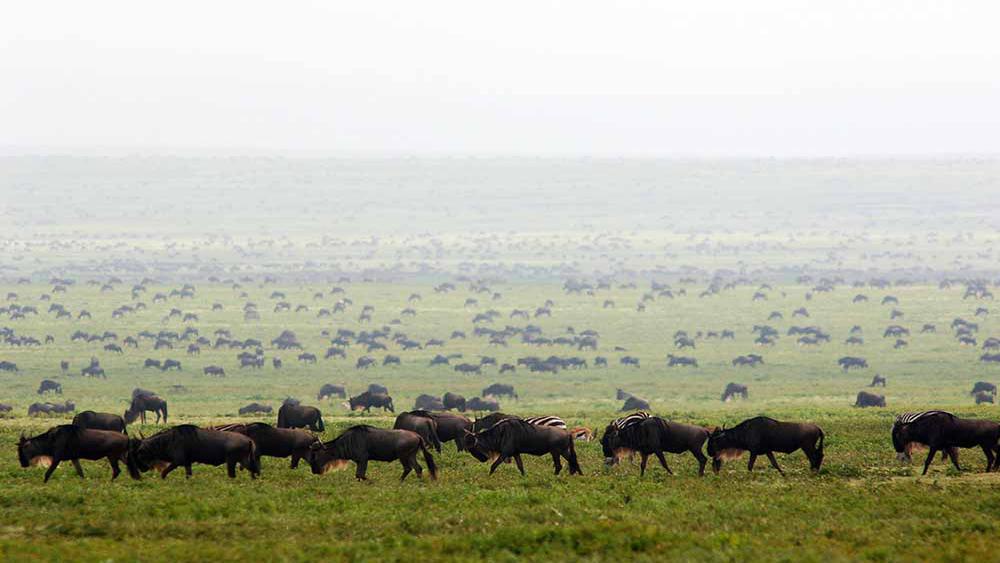 A Honeymoon to Tanzania will surely leave you breathless and yearning to return once again to this magnificent country!