Seeing the endangered Mountain Gorilla has to be right up there in terms of wild experiences, but which country offers the best Gorilla Trekking experience, Rwanda or Uganda.
Both Rwanda and Uganda offer the chance to see Mountain Gorillas in their natural habitat and both offer a very high end Gorilla Trekking experience with fantastic chances of seeing Gorillas on just 1 trek. Gorilla Treks in the Bwindi Forest in Uganda or Volcanoes National Park in Rwanda can range from 2 to 8 hours. Depending on where the Gorilla group is located one can expect to track the Gorillas from 1 to 8 kilometres over sometimes very steep inclines and muddy terrain. In our experience Rwanda, Volcanoes National Park just pips Uganda and Bwindi for the overall trekking experience.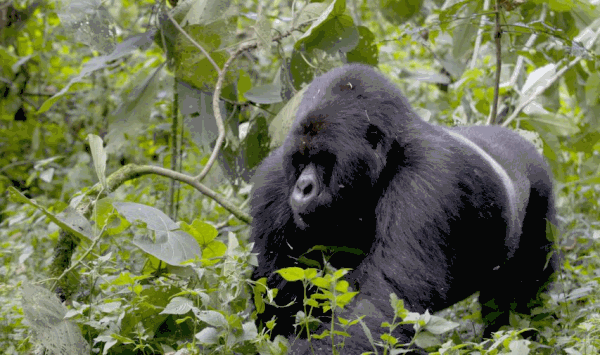 Rwanda is also better placed to offer a purely Gorilla Trekking experience. The reason being is that Volcanoes National Park is a lot closer to Kigali Airport in comparison to the long distance that Bwindi is from Entebbe. We highly recommend flying to Bwindi in Uganda from Entebbe whereas in Rwanda a road transfer is approximately 3 hours and so a flight is not necessary. Gorilla Trekking in Rwanda is also preferable if one wants to combine seeing Mountain Gorillas with a Serengeti Safari as there are daily flights from Kigali to the Serengeti. This combination is very popular as it offers a complete contrast of outstanding Gorilla Tracking with the vast open plains and amazing wildlife of the Serengeti.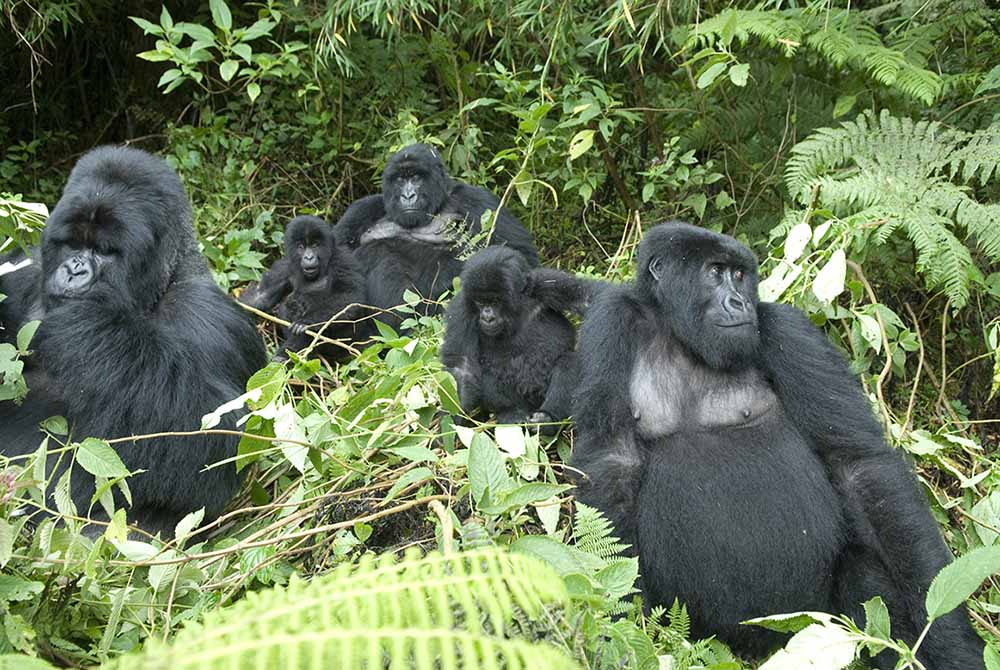 Rwanda also tends to have the more luxurious lodges especially with the newly opened (June 2017) Bisate Lodge. This is an outstanding lodge and offers the very best in luxury whilst still playing a vital role in conservation in this precious area. Sabyinyo Silverback Lodge and Virunga Lodge are also 2 excellent, lodges for Gorilla Trekking in Volcanoes National Park in Rwanda.
Uganda is a great option if one wants to combine Gorilla Trekking with Chimp Trekking as both Bwindi and Kibale Forest are in Uganda. Kibale Forest is also relatively close to Bwindi and so this is a great combination to do.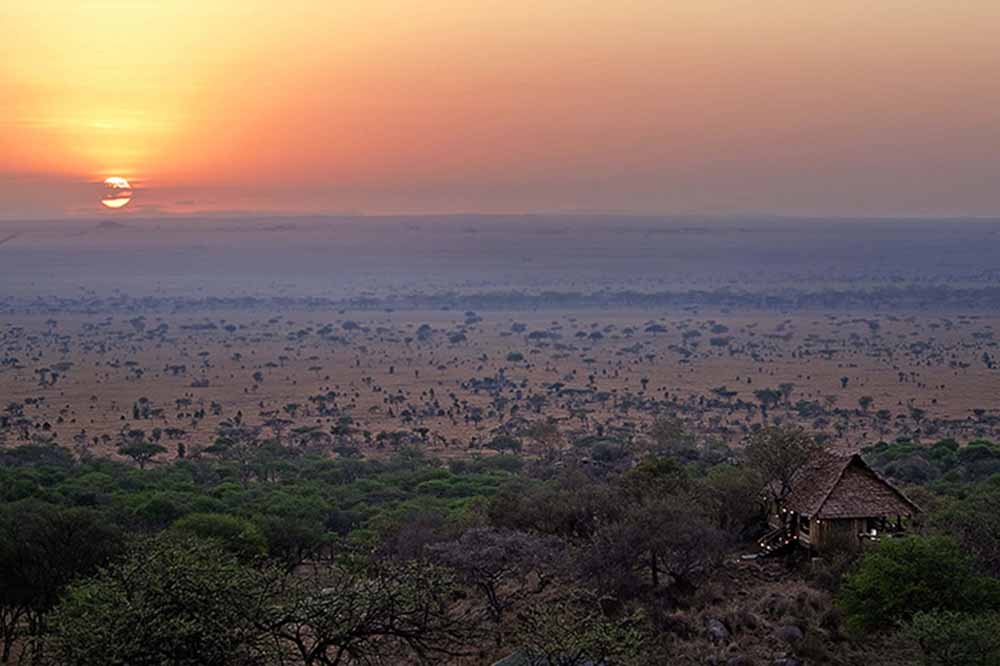 So in summary; for purely Gorilla trekking, Rwanda is the ultimate Gorilla Trekking destination but for a combination of Gorilla & Chimp Trekking then Uganda should be favoured.
For more information on Gorilla Trekking in Rwanda or Uganda…
By Stuart Parker