A Botswana Safari is an ideal safari for seeing Elephant. Chobe National Park in Botswana with over 100,000 Elephant combined with the Okavango Delta offers the ultimate in Elephant viewing. The Okavango Delta allows one the opportunity to see Elephant crossing water channels and in a very different environment to that of the other African safari regions. Chobe National Park offers sheer massive numbers of Elephant and the Linyanti Wildlife Reserve in Botswana also has prolific herds and allows for a more private safari than Chobe National Park.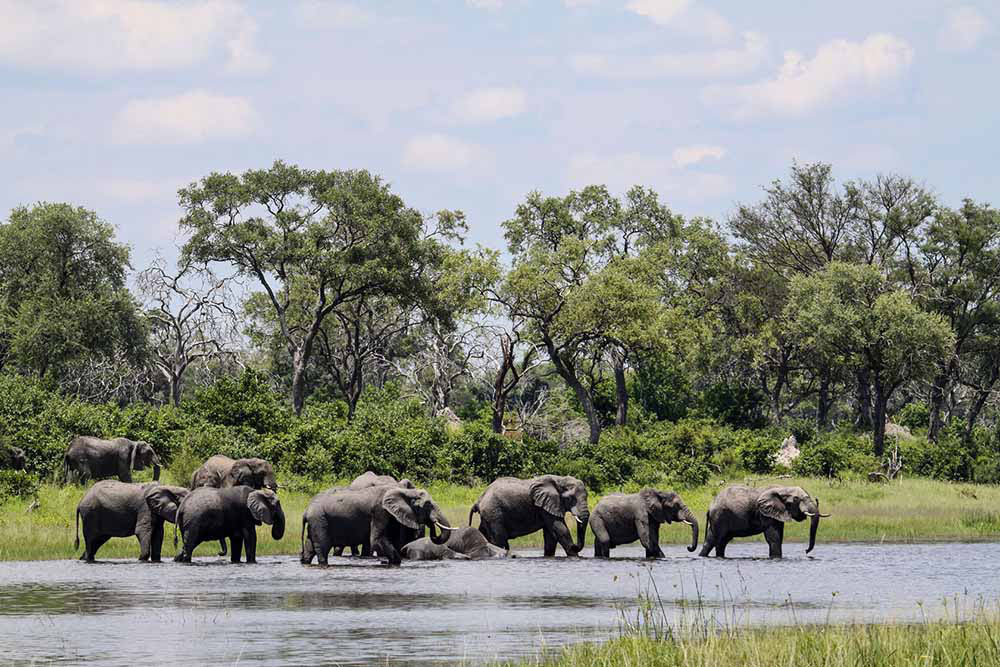 A Zimbabwe Safari is also guaranteed to yield excellent Elephant sightings, especially in Hwange National Park in the drier months from June to October. This is the time when huge herds of Elephant can be seen congregating around waterholes. Mana Pools National Park in Zimbabwe is also an excellent location for seeing Elephant, with the might Zambezi River providing an amazing backdrop.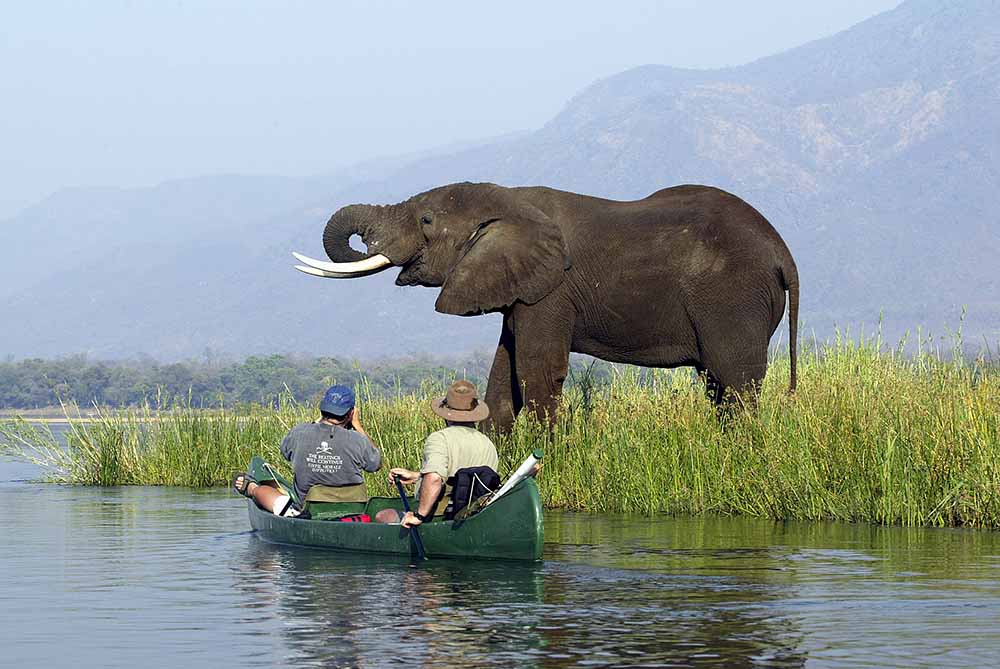 A Tanzania Safari also offers prolific Elephant viewing, particularly if you visit the Southern wildlife areas of Selous Game Reserve and Ruaha National Park. In the drier winter months from June to October these 2 amazing wildlife regions offer exceptional Elephant sightings. Tarangire National Park in Northern Tanzania, from June when massive herds of Elephant migrate to the park also offers a high end Elephant viewing experience. The Serengeti National Park is also a great place to see Elephant.
A South Africa Safari to Kruger National Park is also highly recommended for seeing Elephant. The lessor known malaria free Madike Game Reserve is another great South African safari reserve for seeing Elephant.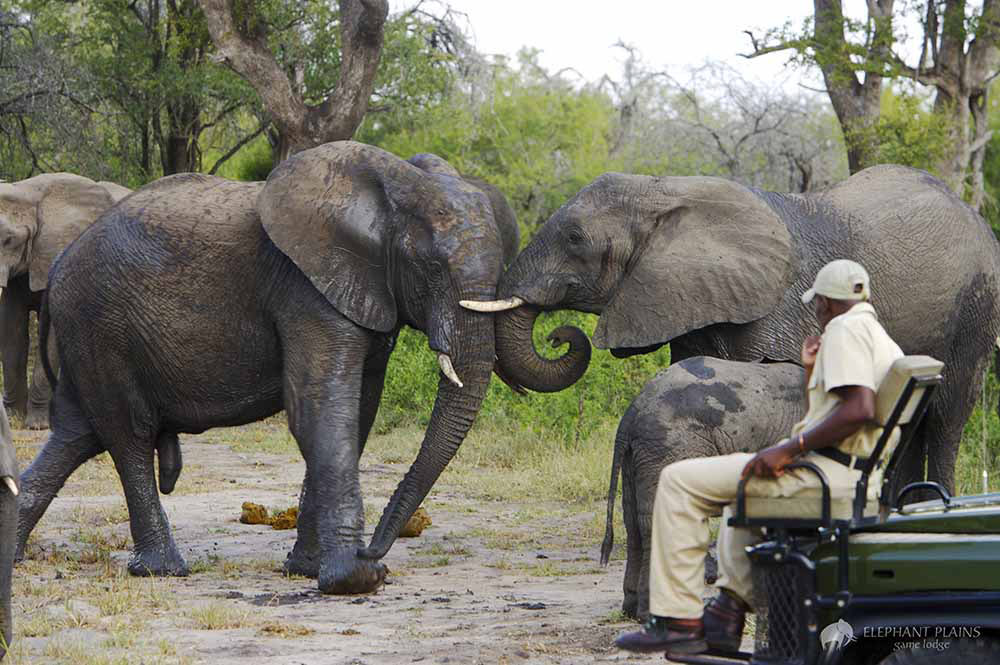 When discussing where to see Elephant in Africa one simply has to mention Kenya's iconic safari parks including Amboseli National Park, Samburu, Tsavo and of course the Masai Mara.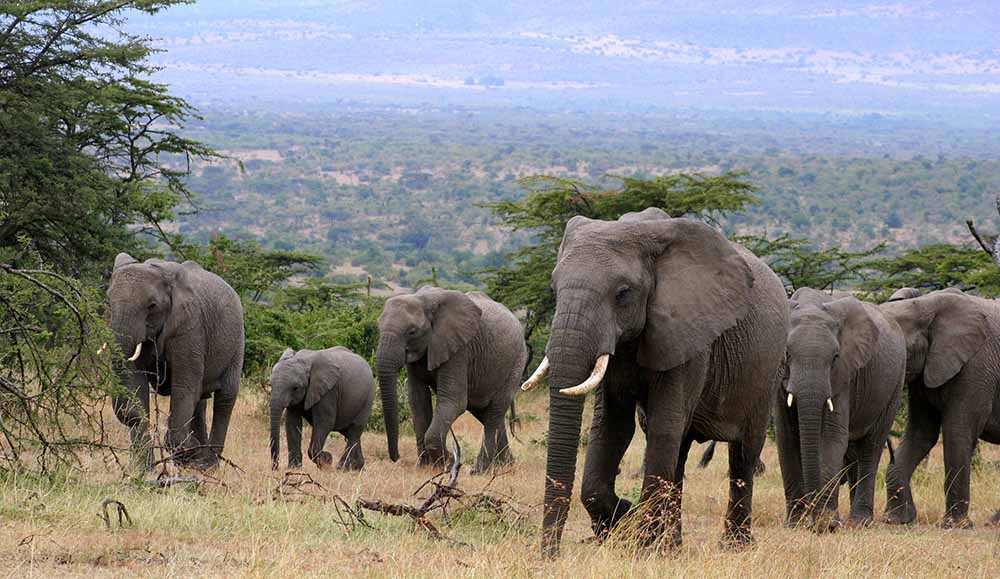 A Namibia Safari allows one to see the very rare desert adapted Elephant in Damaraland and in and around Etosha National Park.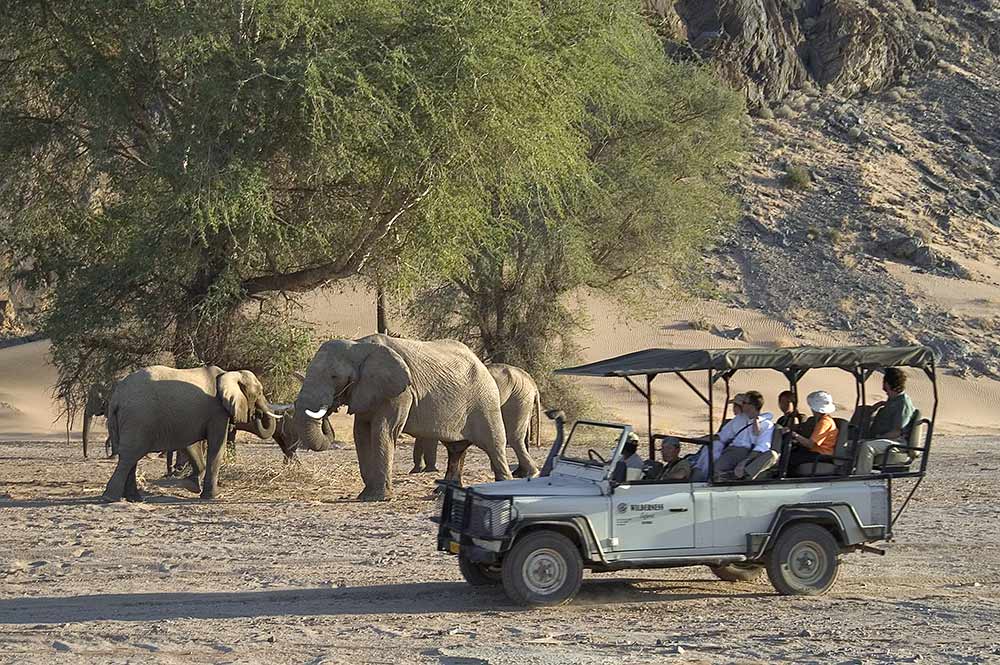 Elephant are one of the most, if not the most iconic of Africa's wild animals, however in certain areas their numbers are being decimated by poaching. We can only hope that Governments of these remarkable wildlife regions can do all they can to assist in the fight against poaching which is increasing at an ever alarming rate.
By Cristina Alias
Enquire now about an excellent africa safari in search of Elephant.