Both Southern and East Africa boast some incredible safari regions. Kenya and Tanzania tend to be the most famous safari countries in Africa, due to their iconic wildlife areas such as the Masai Mara, Serengeti, Selous and Ngorongoro Crater. Southern Africa is better known for Kruger National Park, Etosha, Chobe and the Okavango Delta.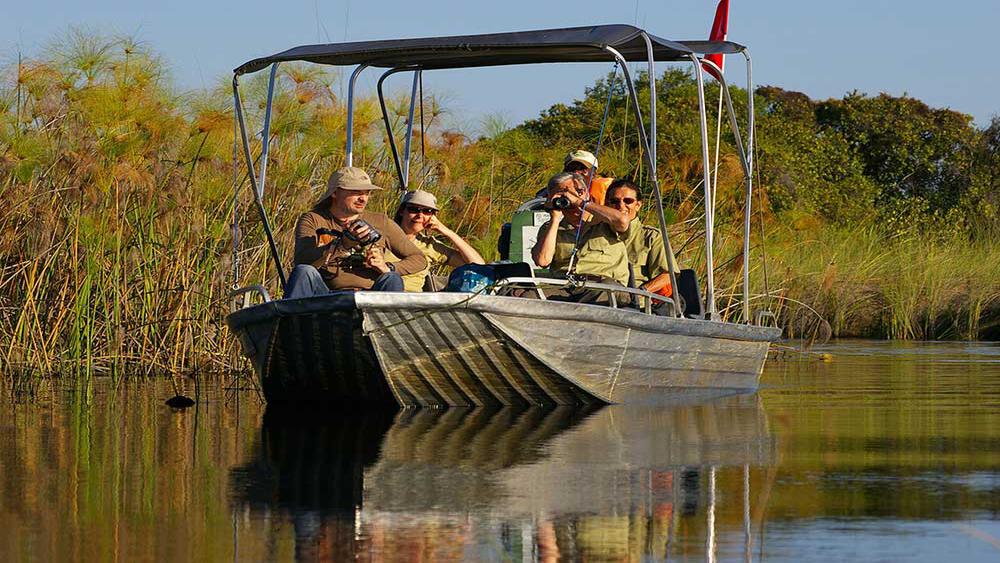 Each wildlife region offers something completely different and a visit to each is a very rewarding experience. Certainly witnessing the migration in full swing in the Serengeti or Masai Mara and in particular the crossing of the Mara River in July, August and September is one of the ultimate safari experiences. The Okavango Delta though is just an exceptional region and arguably Africa's finest safari destination.
The Okavango offers a totally unique experience. It is a mystical place of sheer natural beauty and contains some of the most exceptional wildlife of any region in Africa. Being out on safari in the Okavango Delta allows one to feel a million miles away from civilization. The magnificent combination of water, marsh, trees and open savannah is what makes this place so spectacularly impressive and scenically beautiful, especially when it is put into context that this magnificent region is a desert oasis.
The Okavango Delta is home to a massive number of wildlife species and birding in this region is exceptional. Many safari camps and lodges are also able to offer an array of different activities including: Game drives in open 4WD safari vehicles, bush walks as well as boat and Mokoro (local dug-out canoe) excursions. One morning could be enjoyed on a game drive in search of Lion, Leopard, Elephant, Cheetah and other wildlife that call the Delta home. Then in the late afternoon one can sit back and be polled along in a Mokoro. This is where one can truly appreciate what makes the Okavango such a special place, as the combination of fish eagle calls, the awe inspiring scenery of the Delta as you glide through the shallow channels and the anticipation of what animal may suddenly come into focus, allows for a mesmerising experience.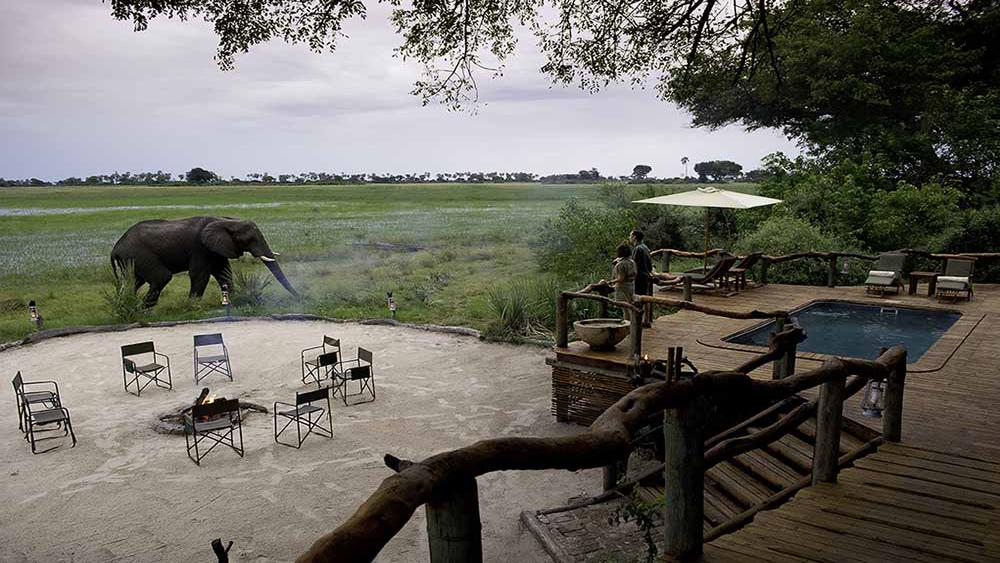 For sheer natural beauty and the spectacular array of wildlife that one is able to enjoy more exclusively than most of Africa's other top safari regions, makes the Okavango Delta, arguably, the finest safari destination in Africa.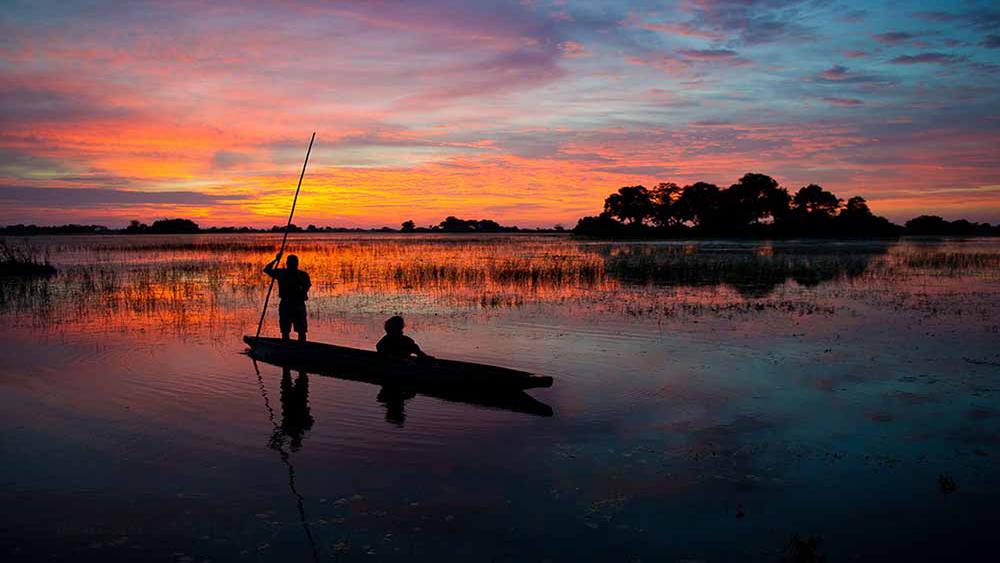 By Stuart Parker
For assistance in booking a great safari to the Okavango Delta in Botswana …