Many first time visitors to Africa are mesmerized by their experience in Africa. What is it about this fantastic continent that lures people back time and time again? Africa is certainly not a cheap holiday destination, especially as most people travelling to Africa include a safari on their itinerary. Even seasoned travellers and repeat travellers to Africa are still in awe of the experience that Africa delivers.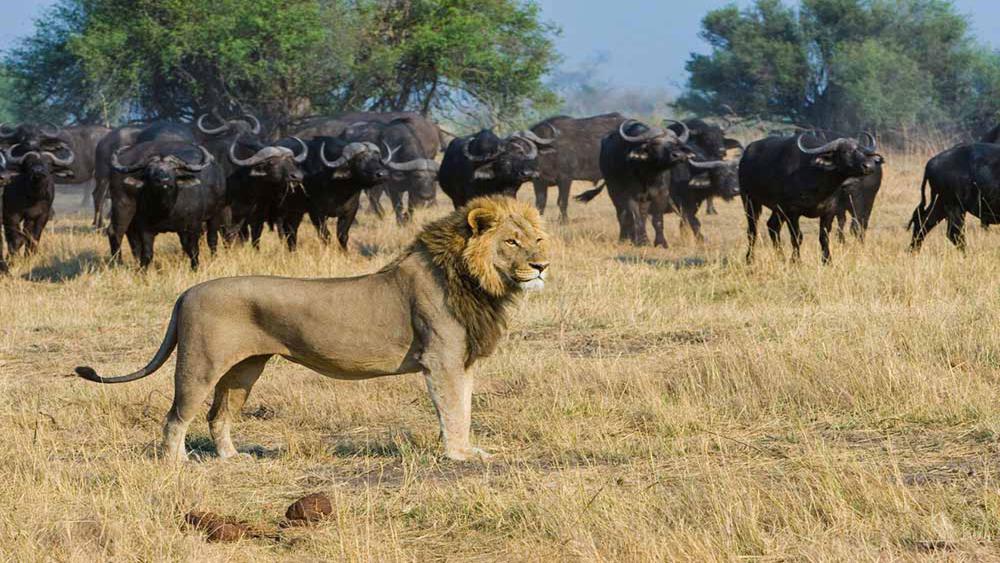 Africa is unique in that it has a vast array of wildlife and thousands and thousands of miles of pristine natural wilderness for these animals to enjoy. A safari to these wildlife regions allows one the opportunity to step back in time, to forget about technology and life's everyday stresses. Being on safari in Africa allows one to focus more clearly on what's important in life and to truly appreciate natural beauty and pure nature at its magnificent best.
Many people describe a feeling of stress just evaporating from their backs and shoulders as they explore the vast array of attractions that Africa has to offer. Africa has so many iconic treasures such as the Victoria Falls, Cape Town, the Okavango Delta, Serengeti National Park and the Masai Mara to name just a few. Then there are the tropical Indian Ocean islands which provide the perfect getaway after a safari in Africa.
A combination of safari followed by a relaxing beach holiday is an amazing combination that is unrivalled anywhere else in the world. Although even with being able to offer an awe-inspiring safari experience as well as countless attractions and paradise islands and beaches, Africa would not have the same allure if it were not for the people of Africa. Millionaires arrive on holiday throughout Kenya, Tanzania, Botswana and South Africa, they have every home luxury and comfort that most of the local people can only dream of, however they arrive tense and stressed from the rigours of intense city life. Yet they are greeted everywhere they go by smiling faces, by people that don't have much, but are proud of who they are, people that are warm and friendly and generous. It is almost impossible not to be influenced by their great human spirit and appreciation of life.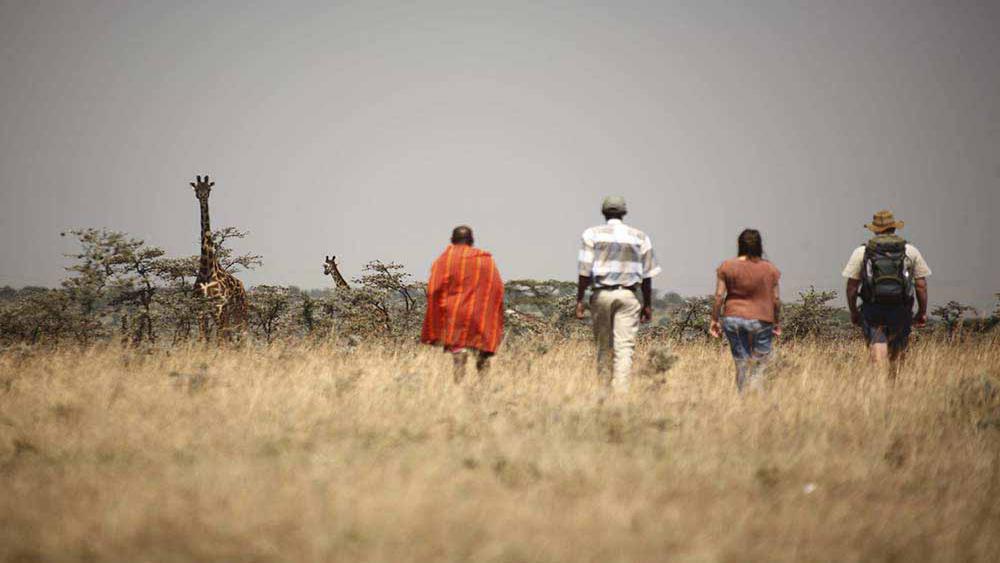 The combination of a pure wilderness experience combined with magnificent scenery and the warm hospitality and friendliness of the local people is what makes Africa such a remarkable place to visit. In Africa we say that once the "bug" has bitten, you will return again and again. It doesn't seem like the bug will get tired of biting anytime soon.