In the last 10 years Africa has become the ultimate honeymoon destination, with a safari followed by a romantic island retreat proving to be an unbeatable combination.
But what is the allure of Africa that has made this destination such a honeymoon favourite?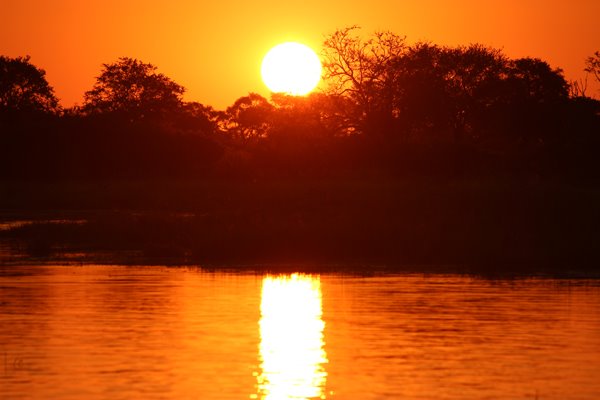 In today's fast paced and gadget mad world, Africa offers a respite, a throwback to when times were less complicated, more simple and stress free. Africa is a place to unwind and re-energise the soul. It's a place of millions of smiling faces, not because of money but because of the appreciation of life. Africa has a special allure, its mystical, beautiful, savage and innocent.
The people of Africa are warm and friendly and have a rich culture. They are engaging and are welcoming to foreigners and are deeply proud of their heritage. A visit to Africa offers a rich and rewarding cultural experience.
Then there is the wildlife and sheer scenic beauty of this magnificent land. Imagine sipping a cocktail in the plunge pool of your private suite whilst watching Elephant coming to drink at a waterhole in front of the lodge. This is the reality of a honeymoon in South Africa. Alternatively you could safari in the heart of the Okavango Delta on a Botswana Honeymoon, being mesmerised by the sheer beauty and feeling of being a thousand miles from civilization. Then there is the mighty Victoria Falls which is well worth visiting whilst on Honeymoon in Africa.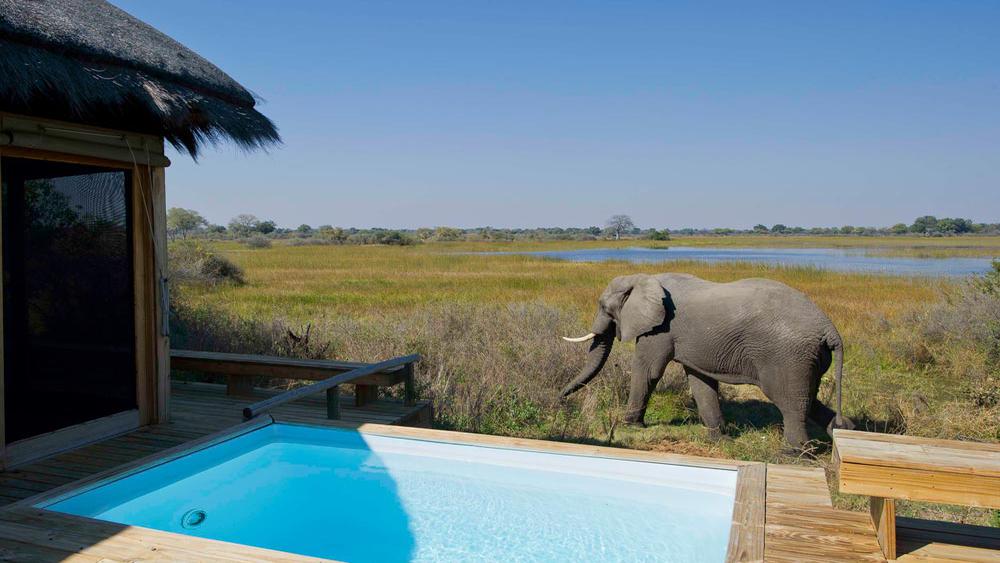 A Tanzania honeymoon usually incorporates seeing the great wildebeest migration, whether that's watching the animals cross the Mara River or having a picnic lunch out on the open plains surrounded by millions of animals.
Where else in the world can you head out into pristine wilderness areas with the opportunity of seeing such a vast array of magnificent wildlife. Getting to within metres of Lion and Leopard and observing them undisturbed in their natural environment. As the sun sets the night sky is lit up by thousands of stars that allows for the most romantic of settings. Staying at small and intimate camps and lodges allows one the opportunity of meeting some truly exceptional people, whether it's on game drives, around a dinner table or having a night cap around the fire. For those who demand more exclusivity, a private dinner for 2 in the African bush is a romantic experience that is impossible to beat.
Africa has also got some truly remarkable beach destinations. From the white sandy beaches of Zanzibar in Tanzania, the beautiful islands of the Seychelles, the magnificent resorts on Mauritius to the remote and untouched islands off the coast of Mozambique, Africa can offer some truly amazing beach getaway options.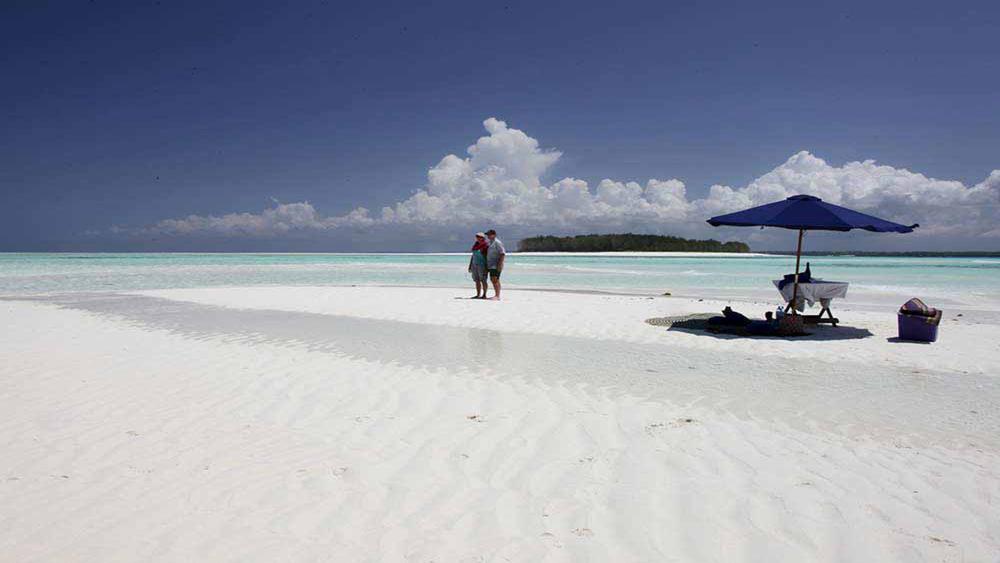 From the calls of the wild on safari, to the tropical Indian Ocean Islands, an Africa Honeymoon is the ultimate romantic honeymoon experience.
Stuart Parker